Jiran Asia Pacific hosted product seminar in Singapore and Malaysia last week. Partners and customers interested in OfficeBox – Private Cloud Storage Solution and Exosphere – Endpoint Protection Solution attended the event to understand more about the product. Most of the attendees were satisfied with the event session which really helped them to know product better and enough time for Q&A to ask question as much as they like. 
---
Singapore @ 2019. 11. 26 (Tue) 
Singapore event was held in KICC(Korea IT Cooperation Center) at AXA tower. Some potential partners and customers we met in Cloud & Cyber Security Expo attended the event. It was a good opportunity for Jiran APAC team to develop relationship with them. 
[Jiran Family Introduction]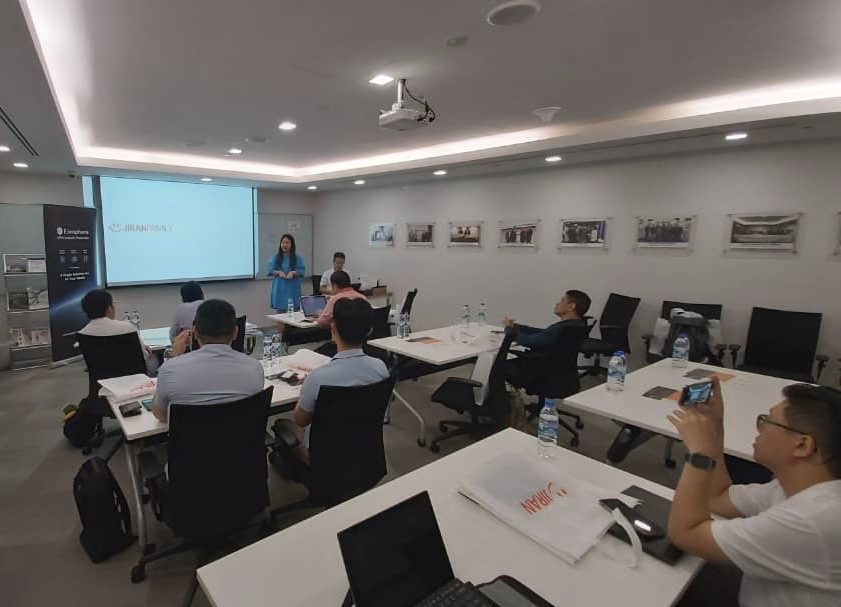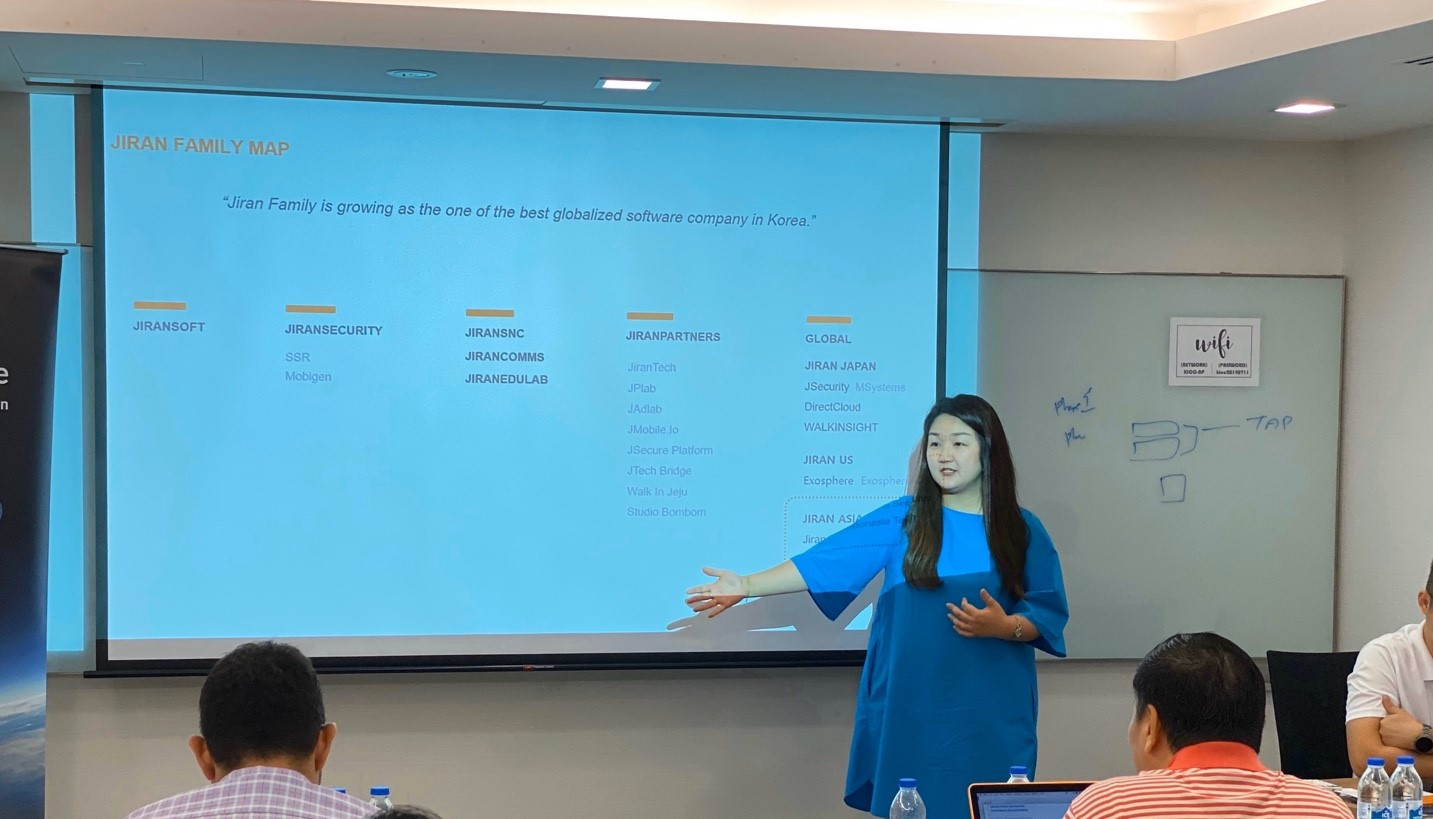 [OfficeBox & Exosphere Product Introduction]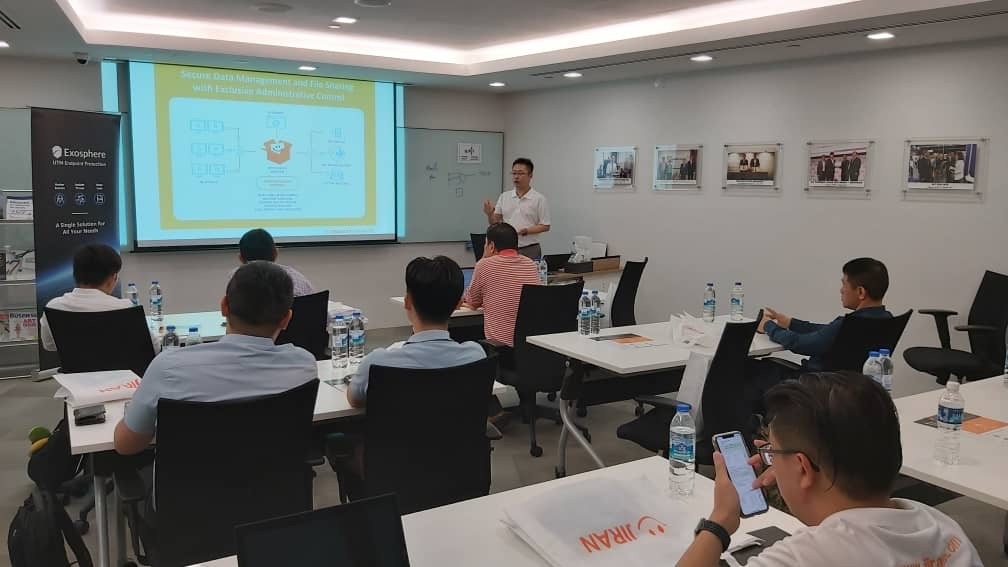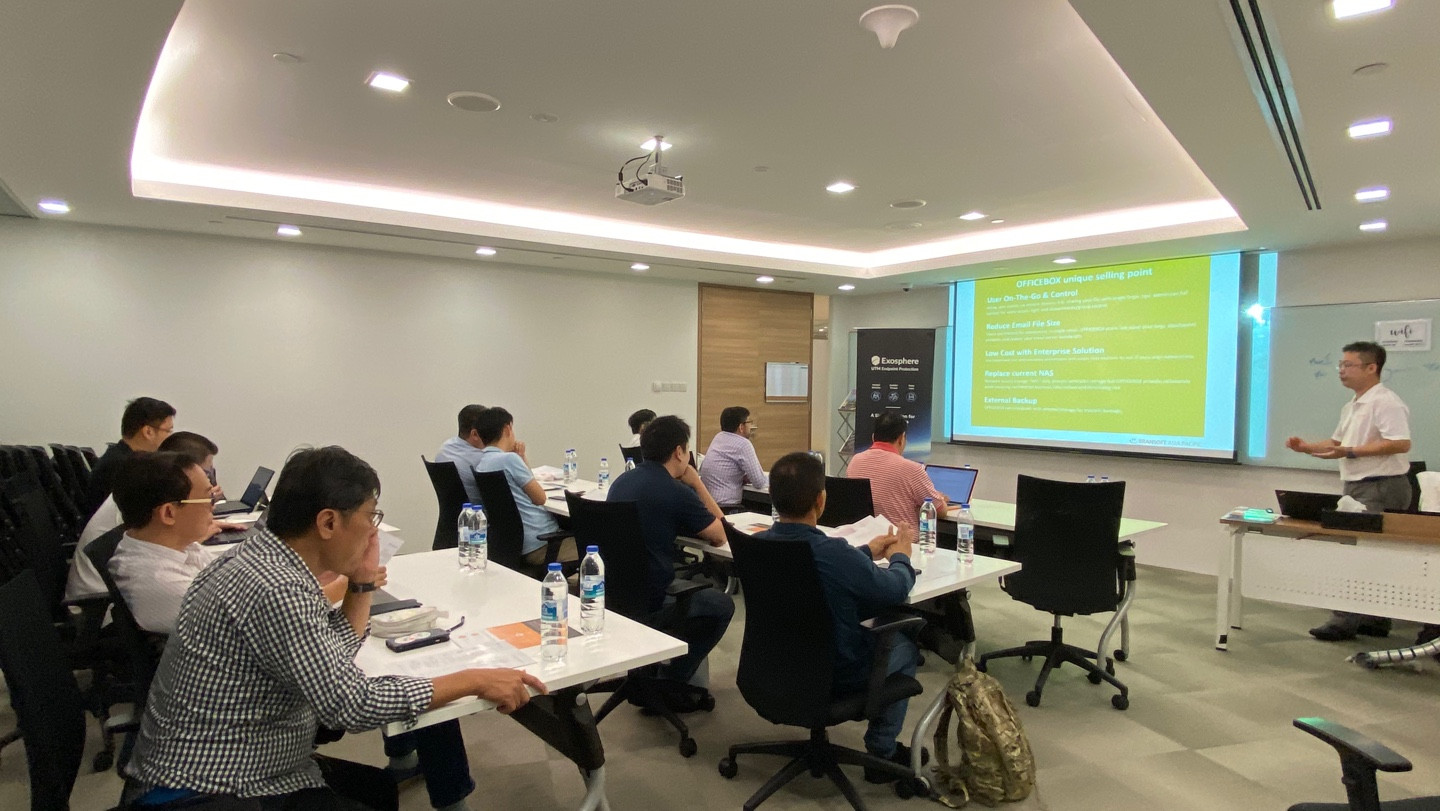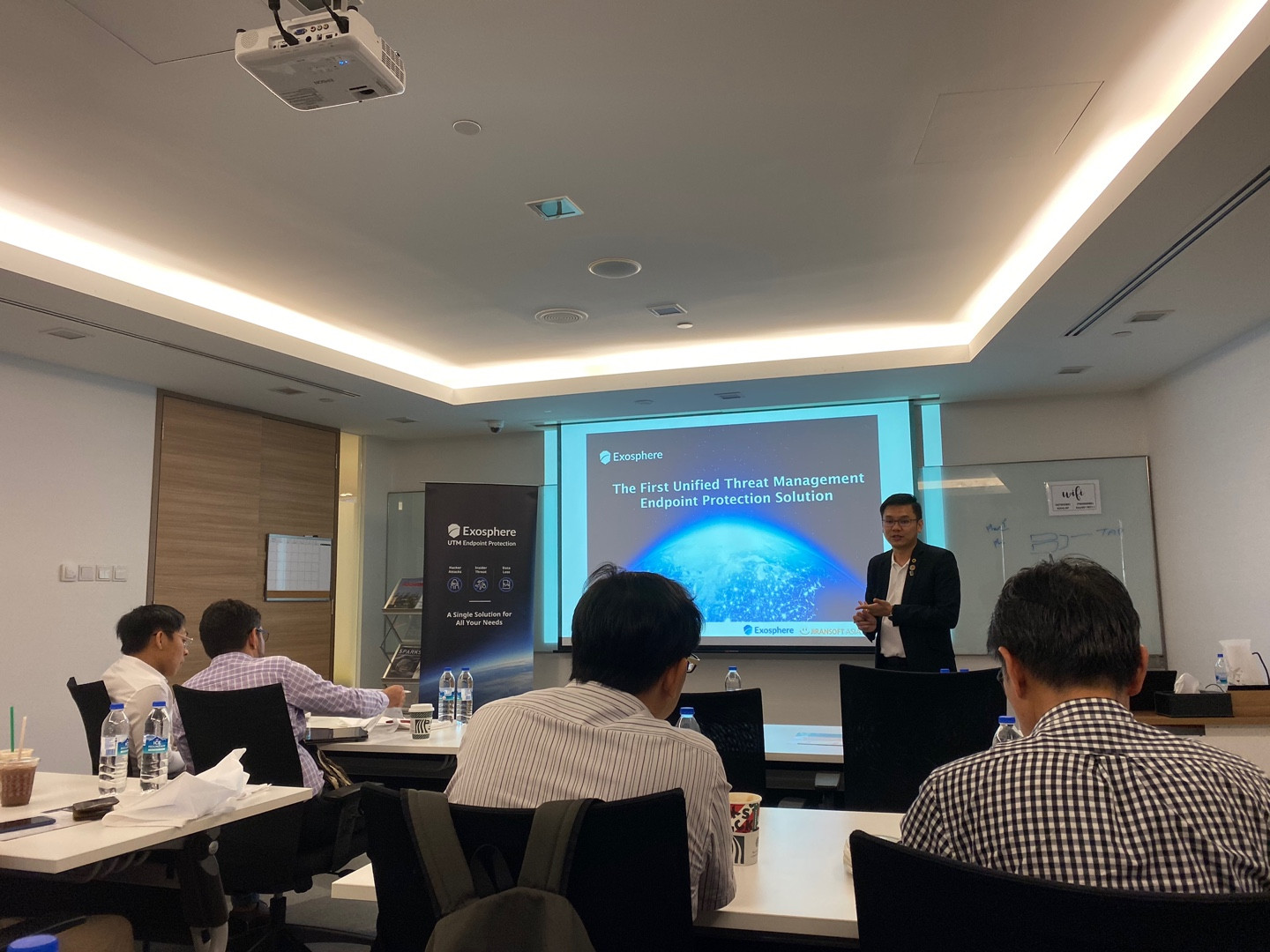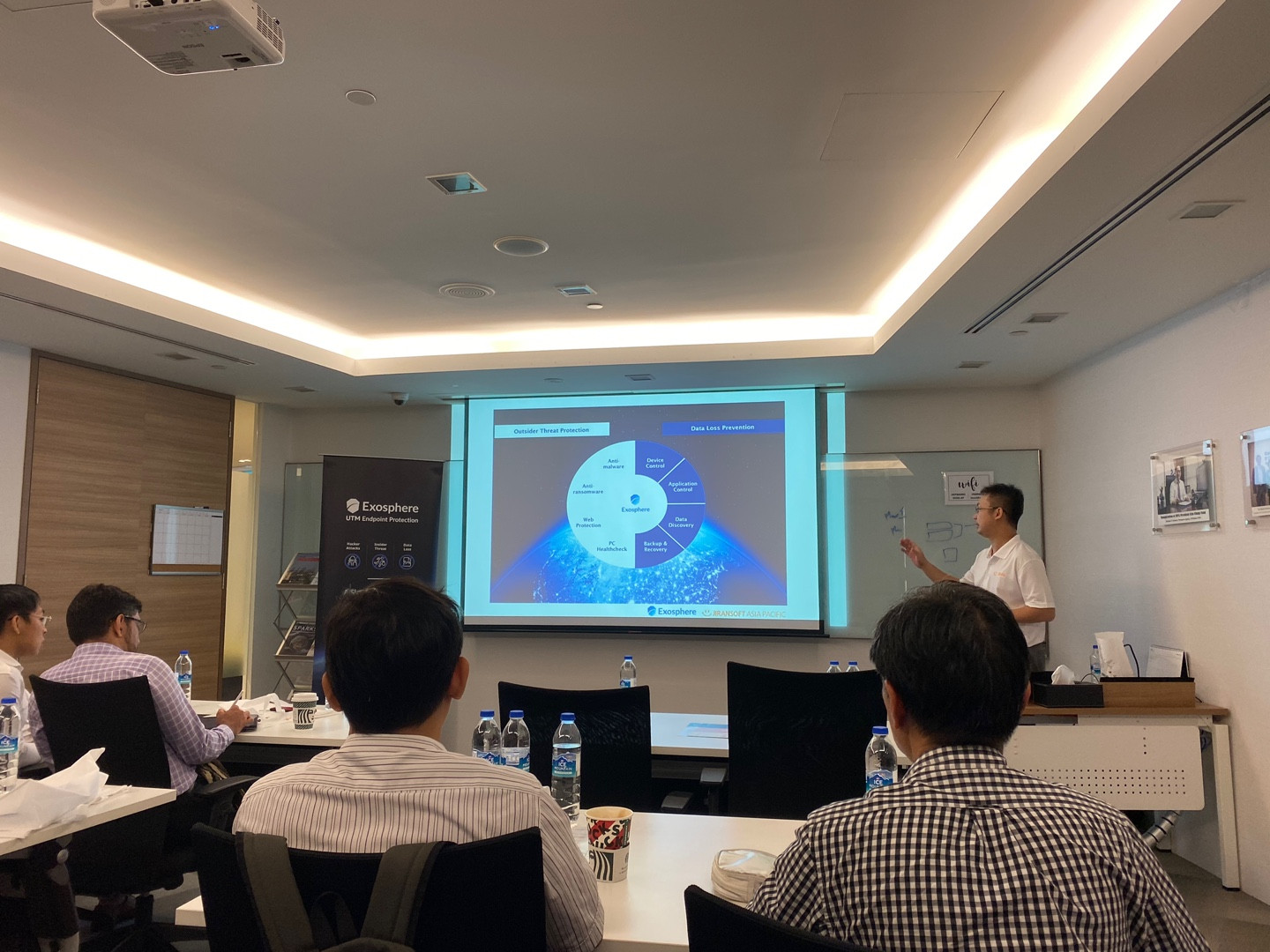 [Lunch Networking]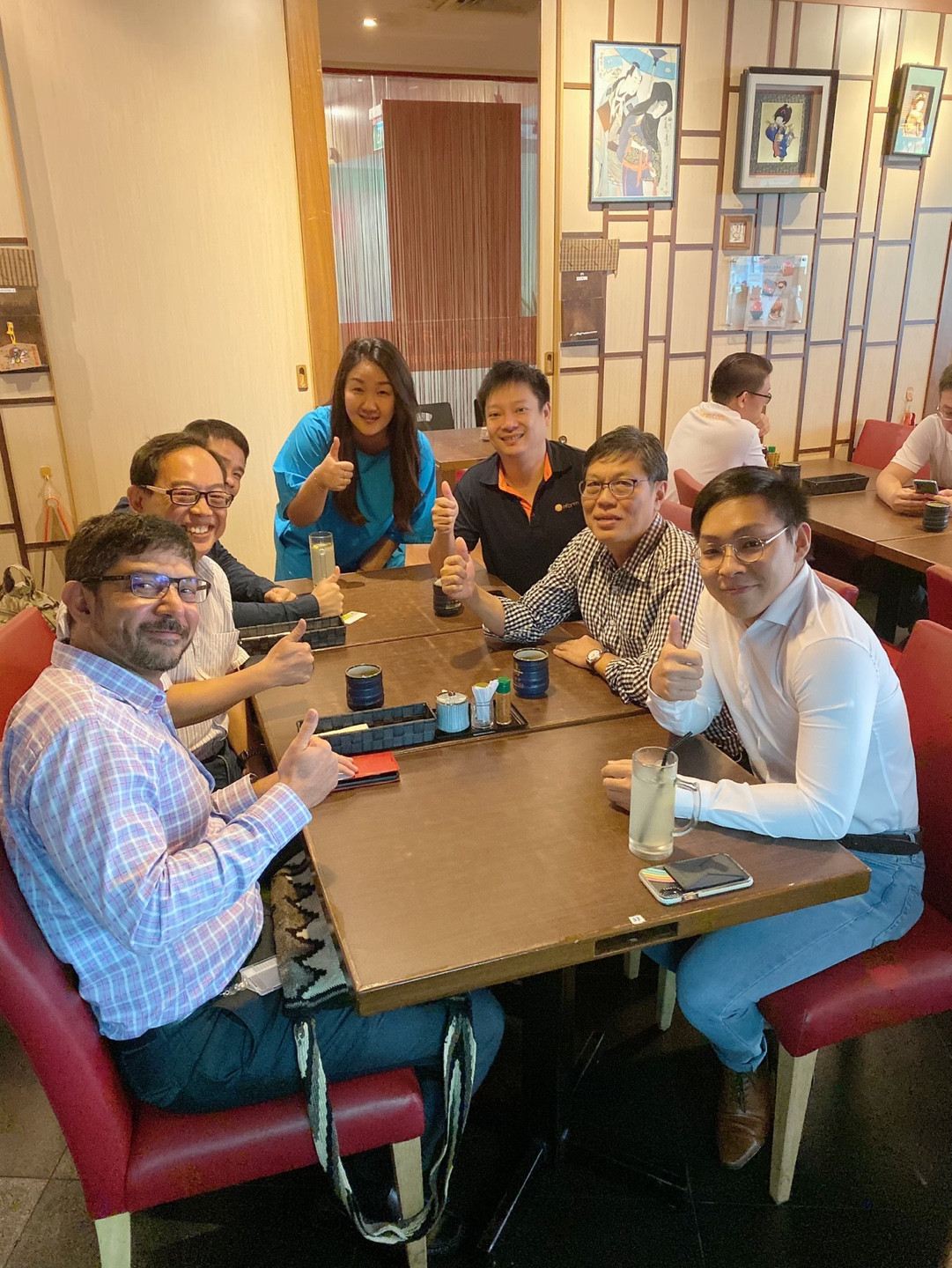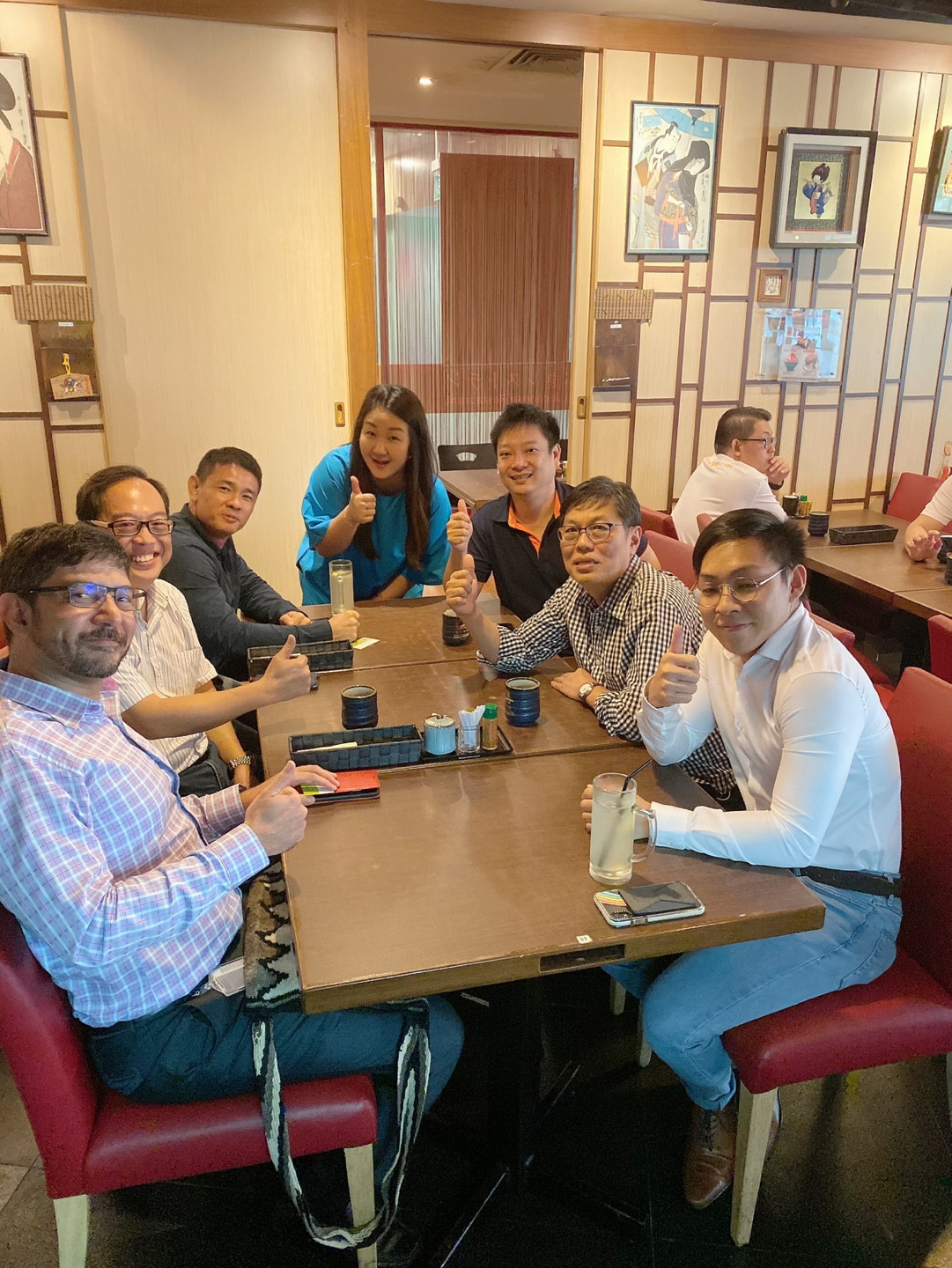 [Event Closing with Group Photo]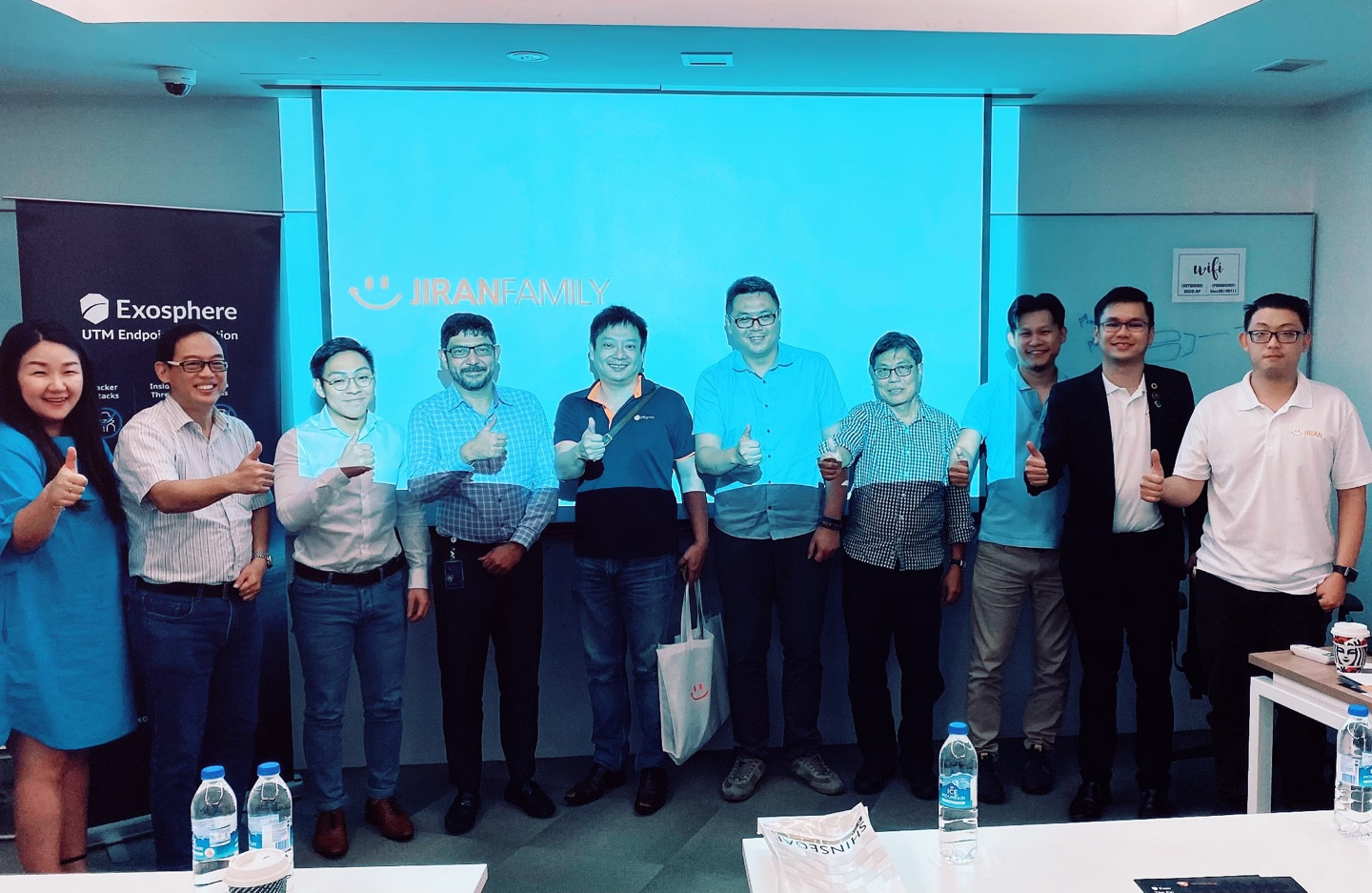 ---
Malaysia @ 2019. 11. 28 (Thu)
Malaysia event were hosted at Talentabank in Sunway Geo Avenue. It was a perfect place to held seminar for around 20 people. Most of the attendees in the event were potential partners who can be reseller for OfficeBox and Exosphere. They were very curious on how to secure and manage data in endpoint.
[Event Opening & Jiran Family Introduction]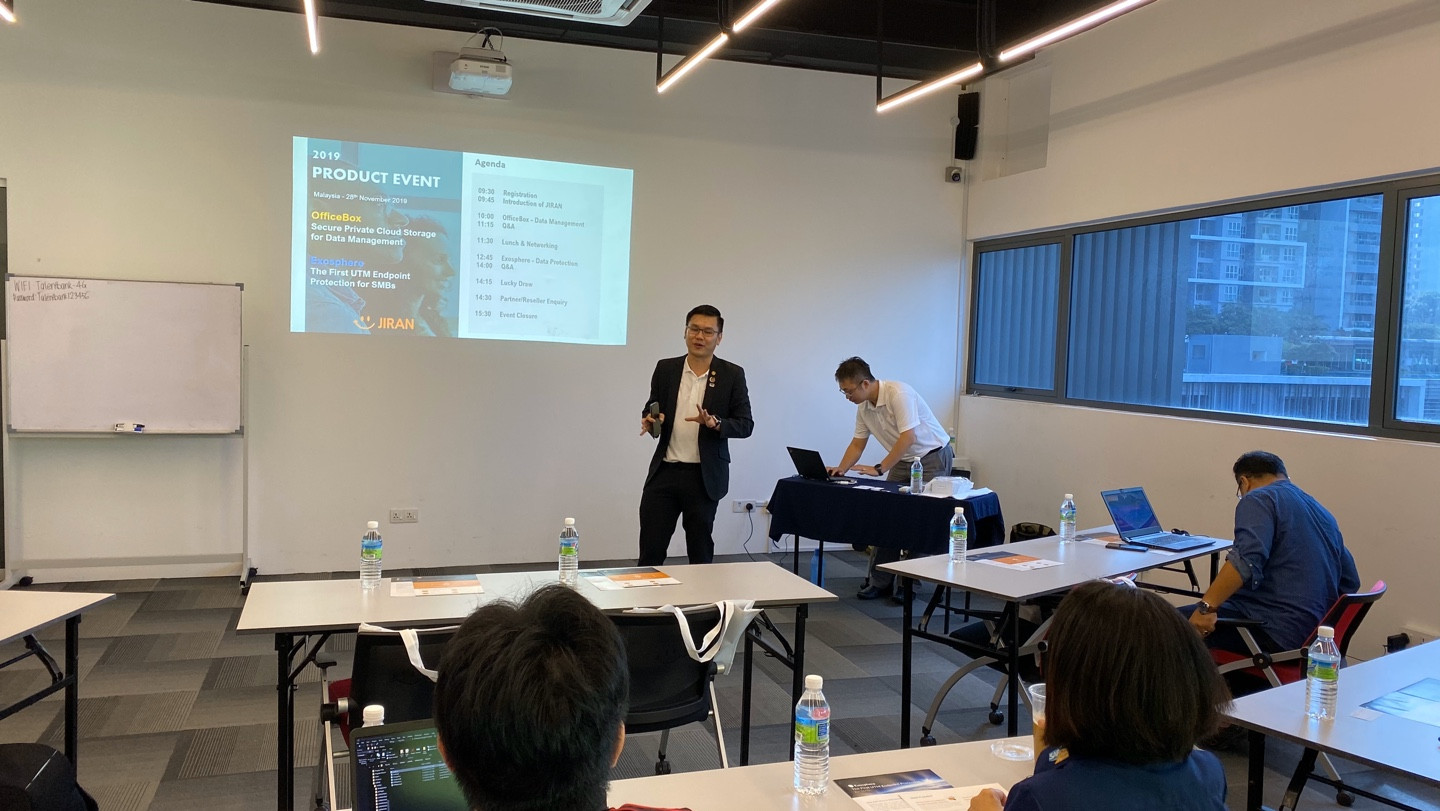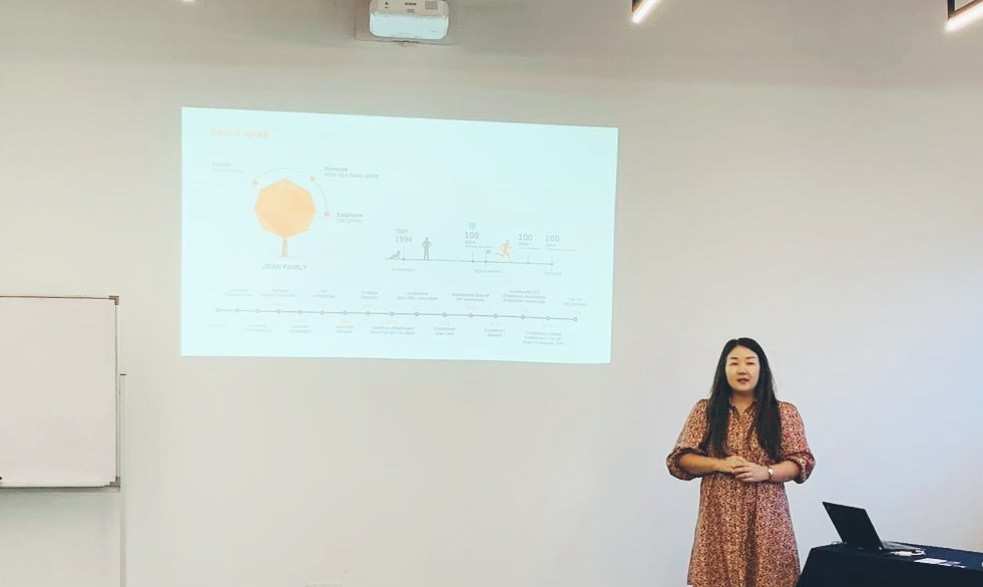 [OfficeBox & Exosphere Product Introduction]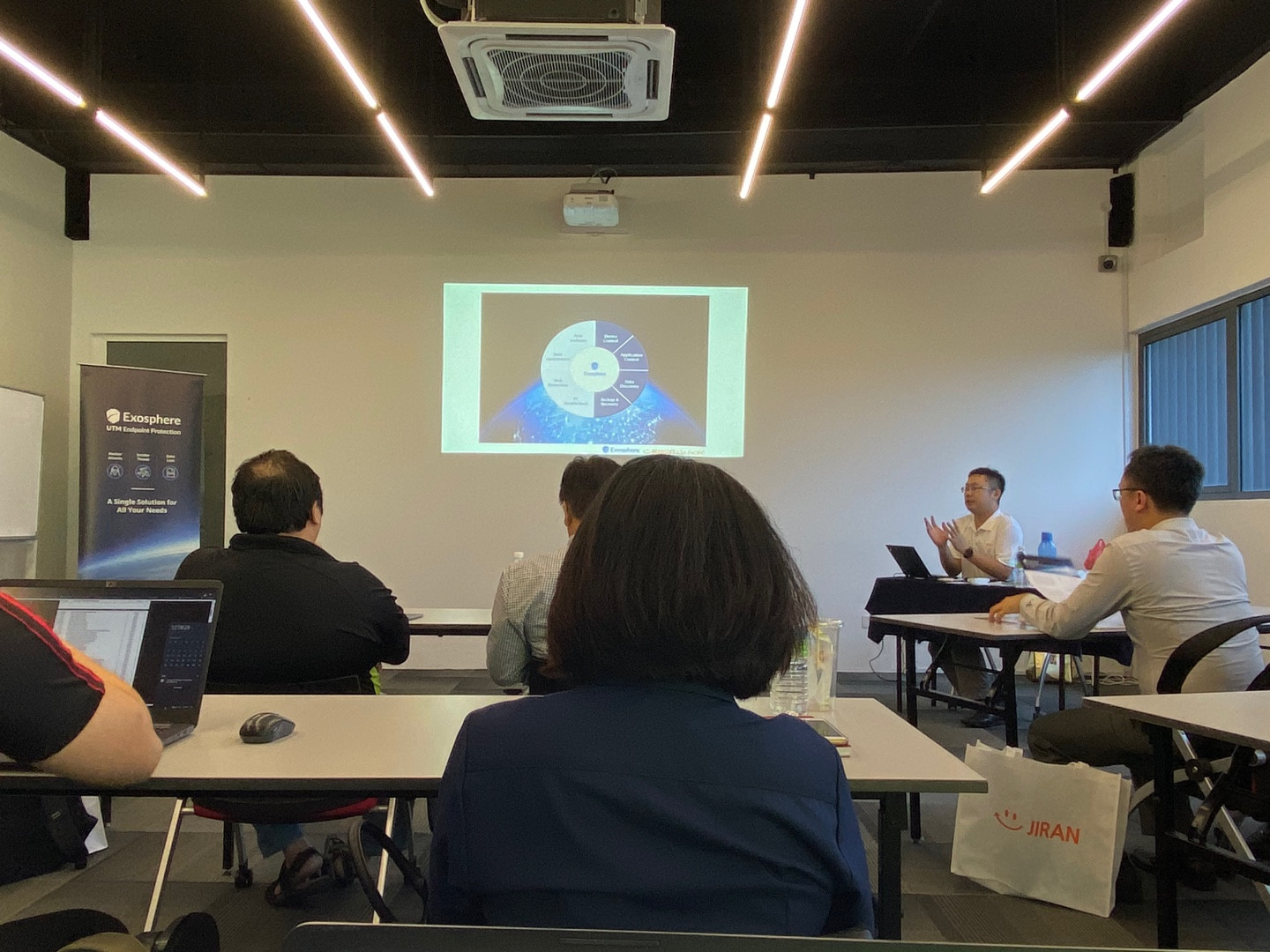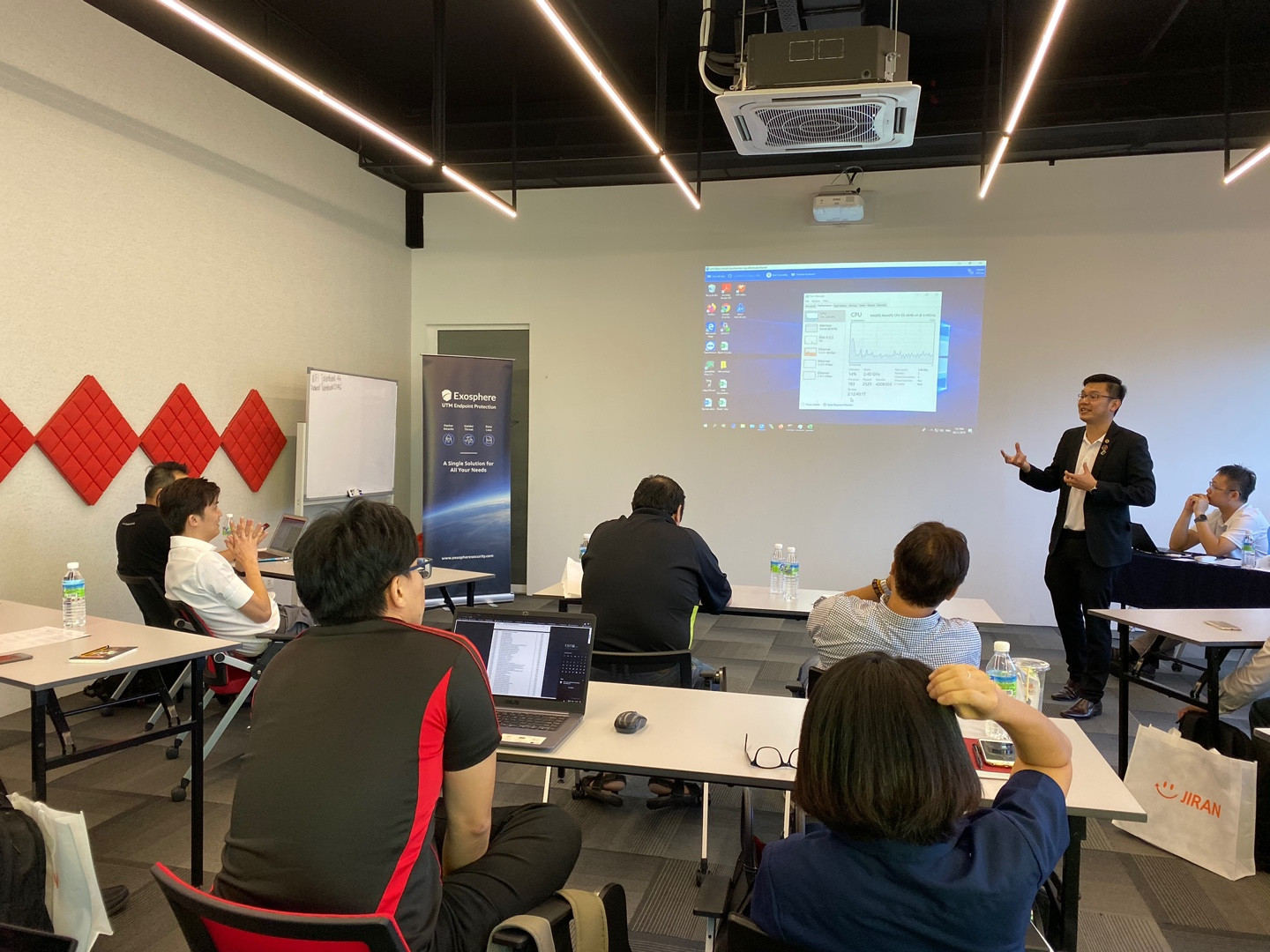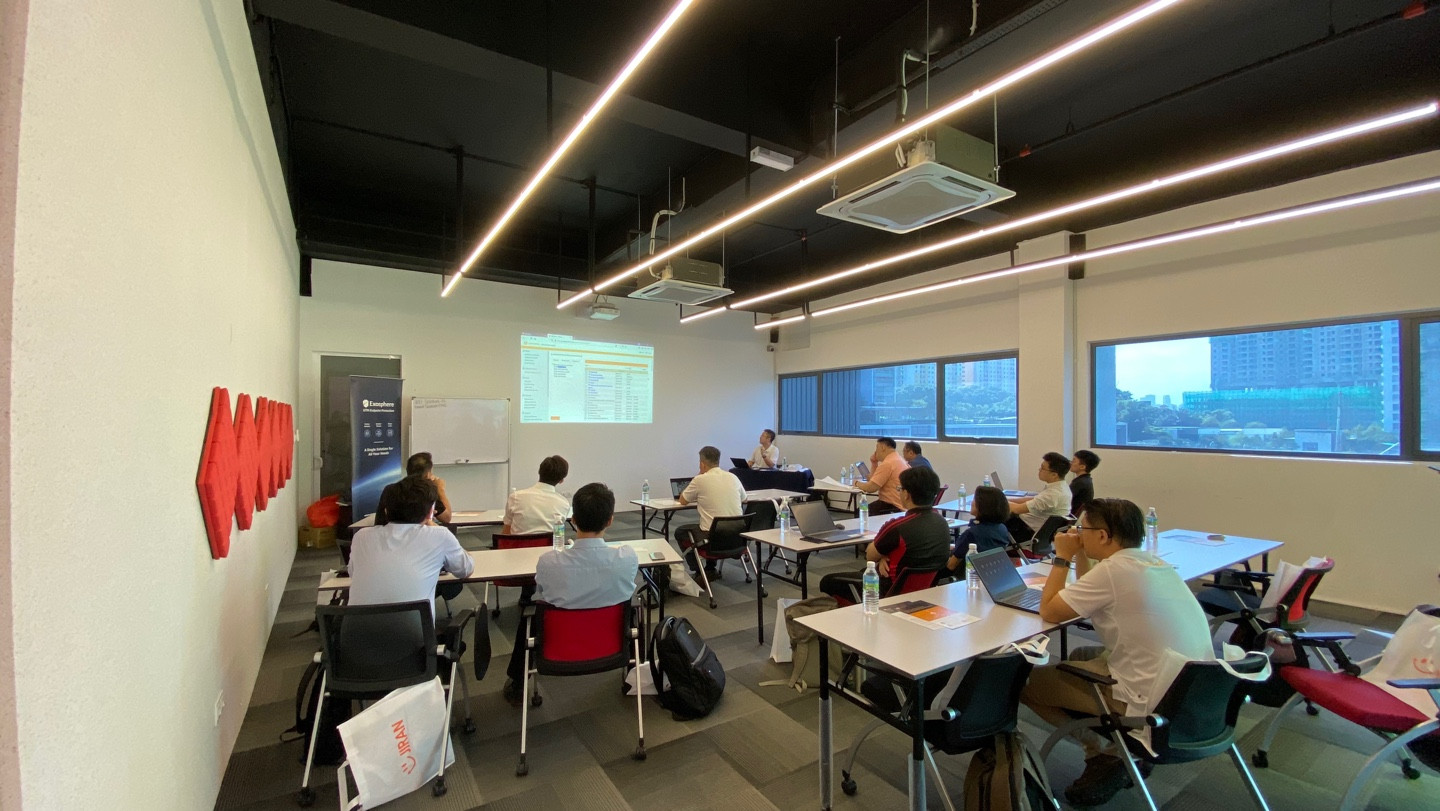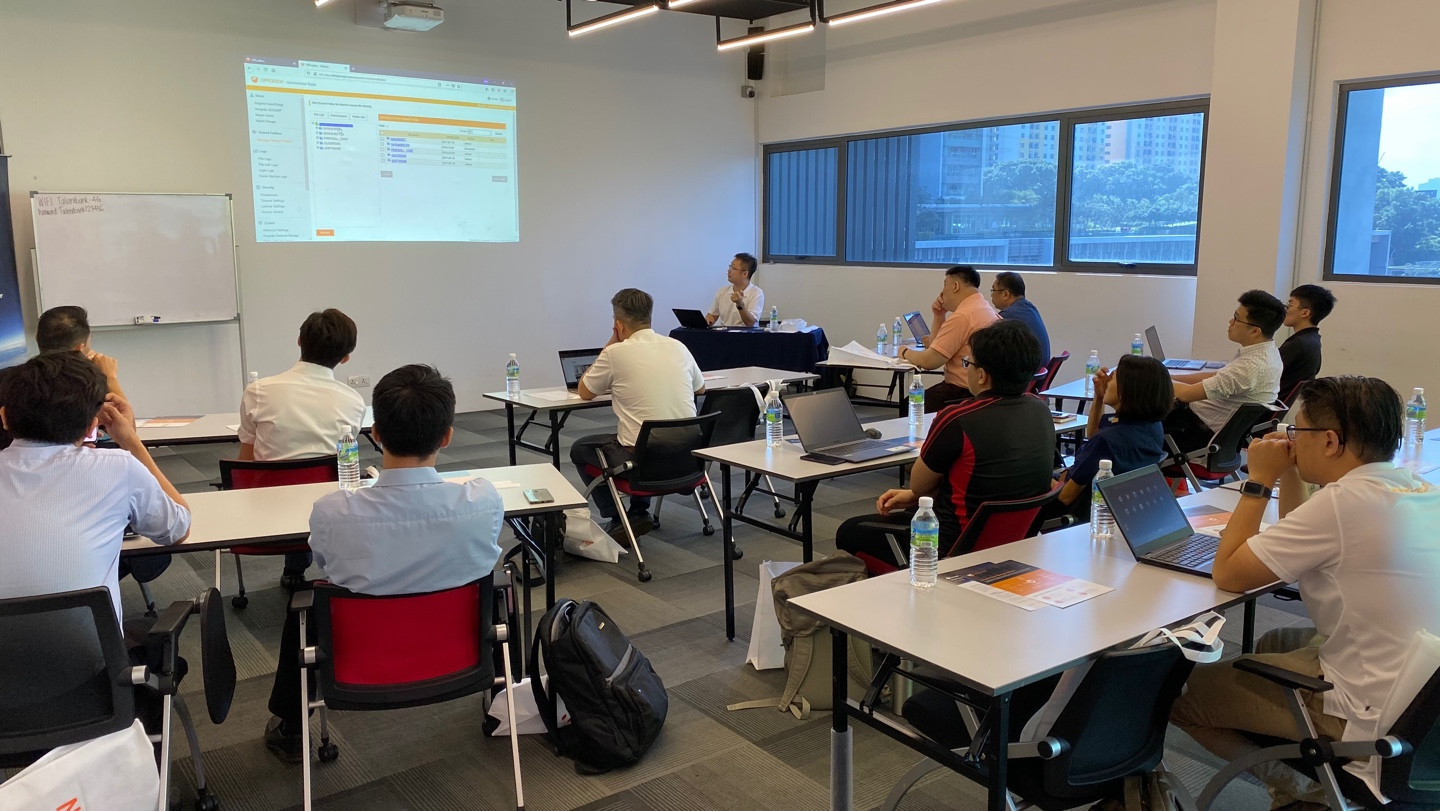 [Product Q&A Session]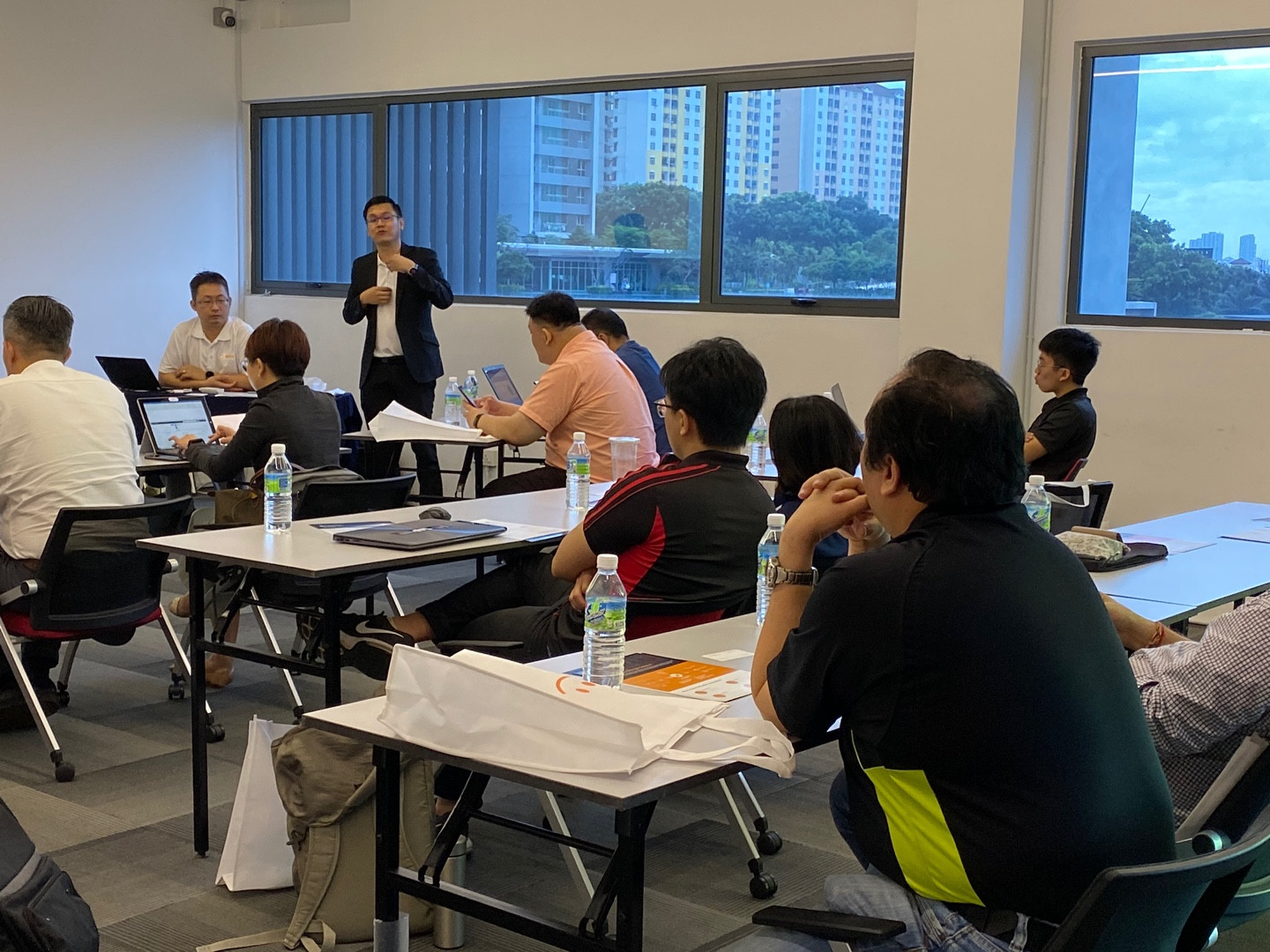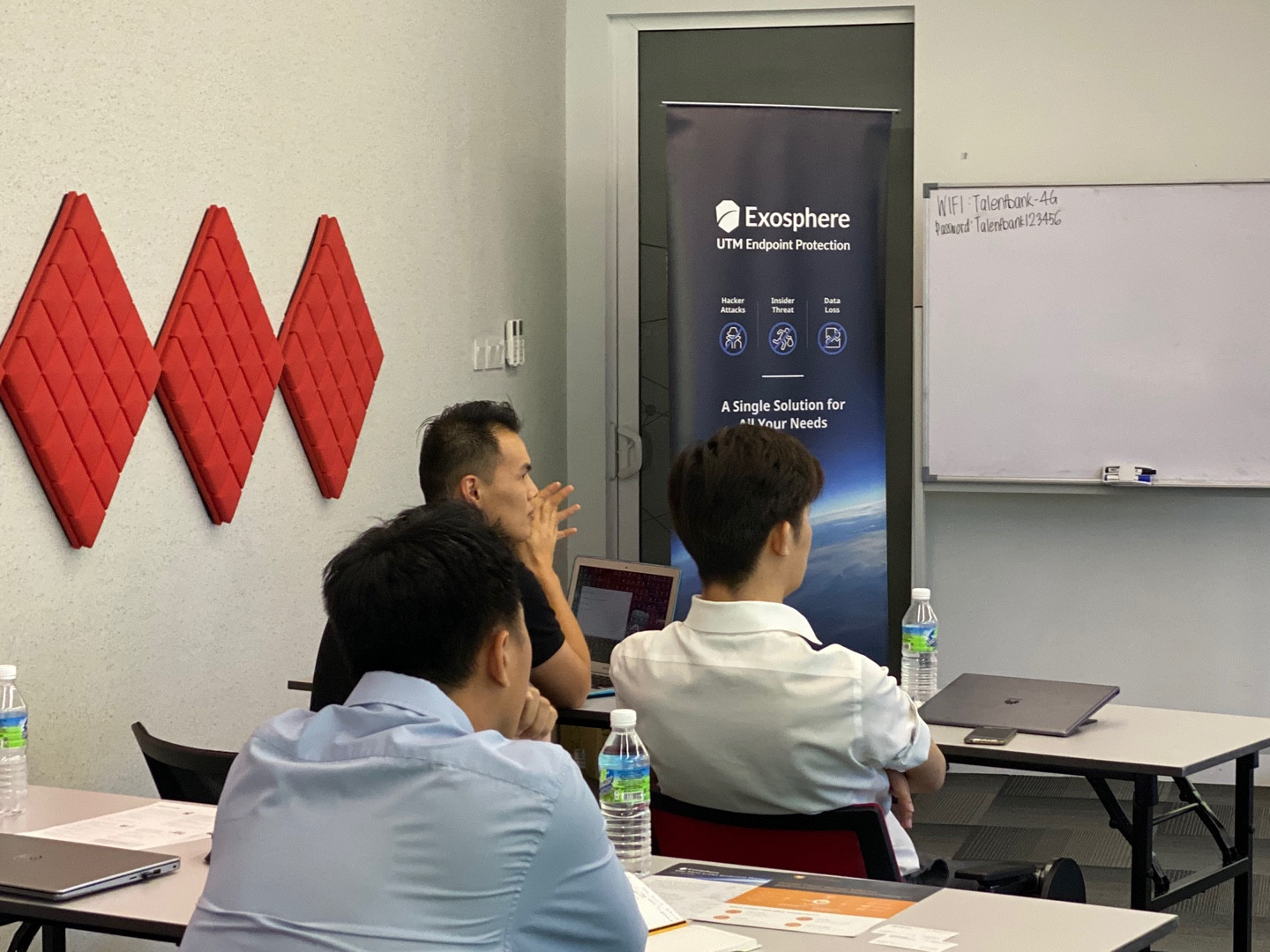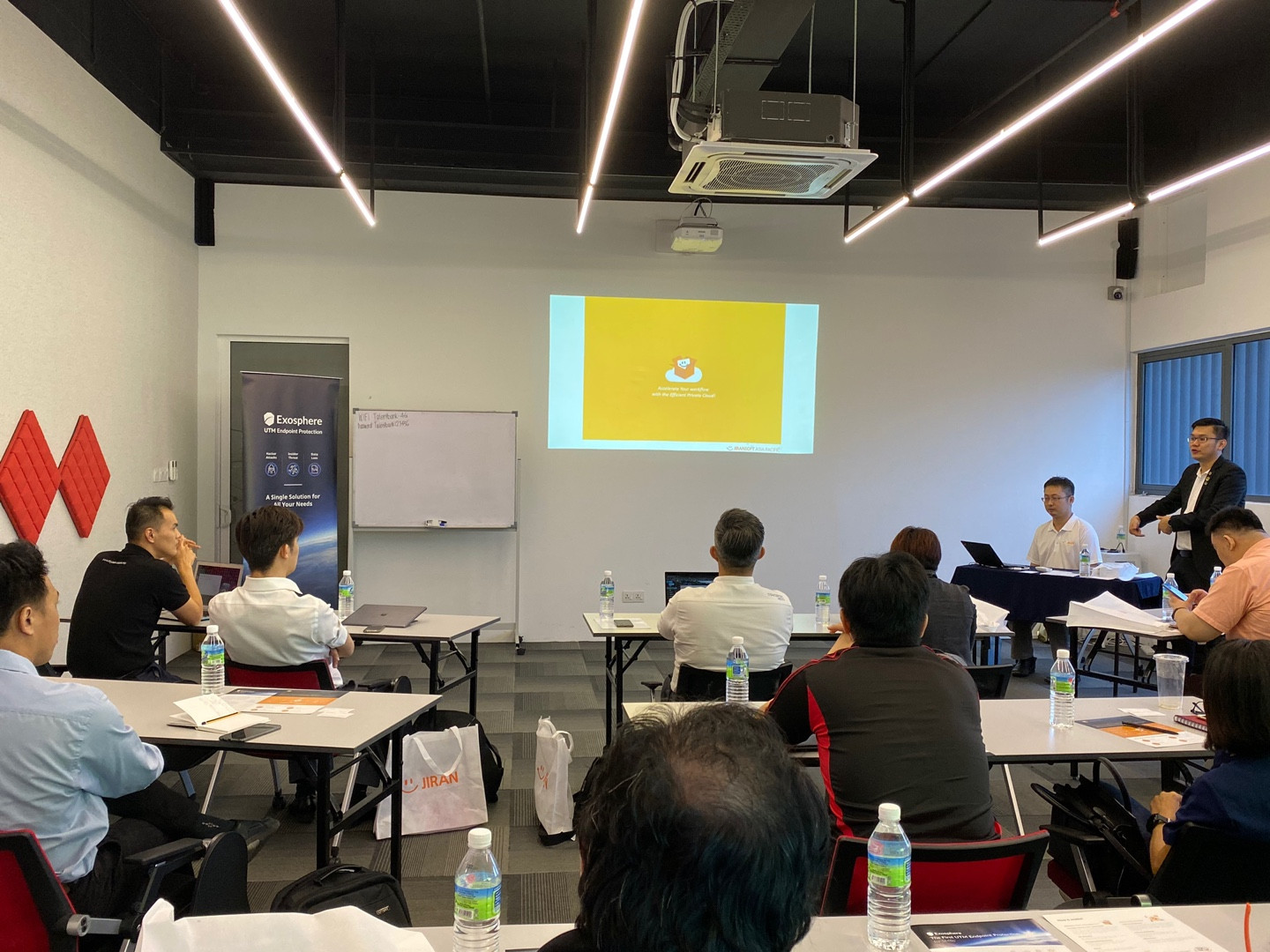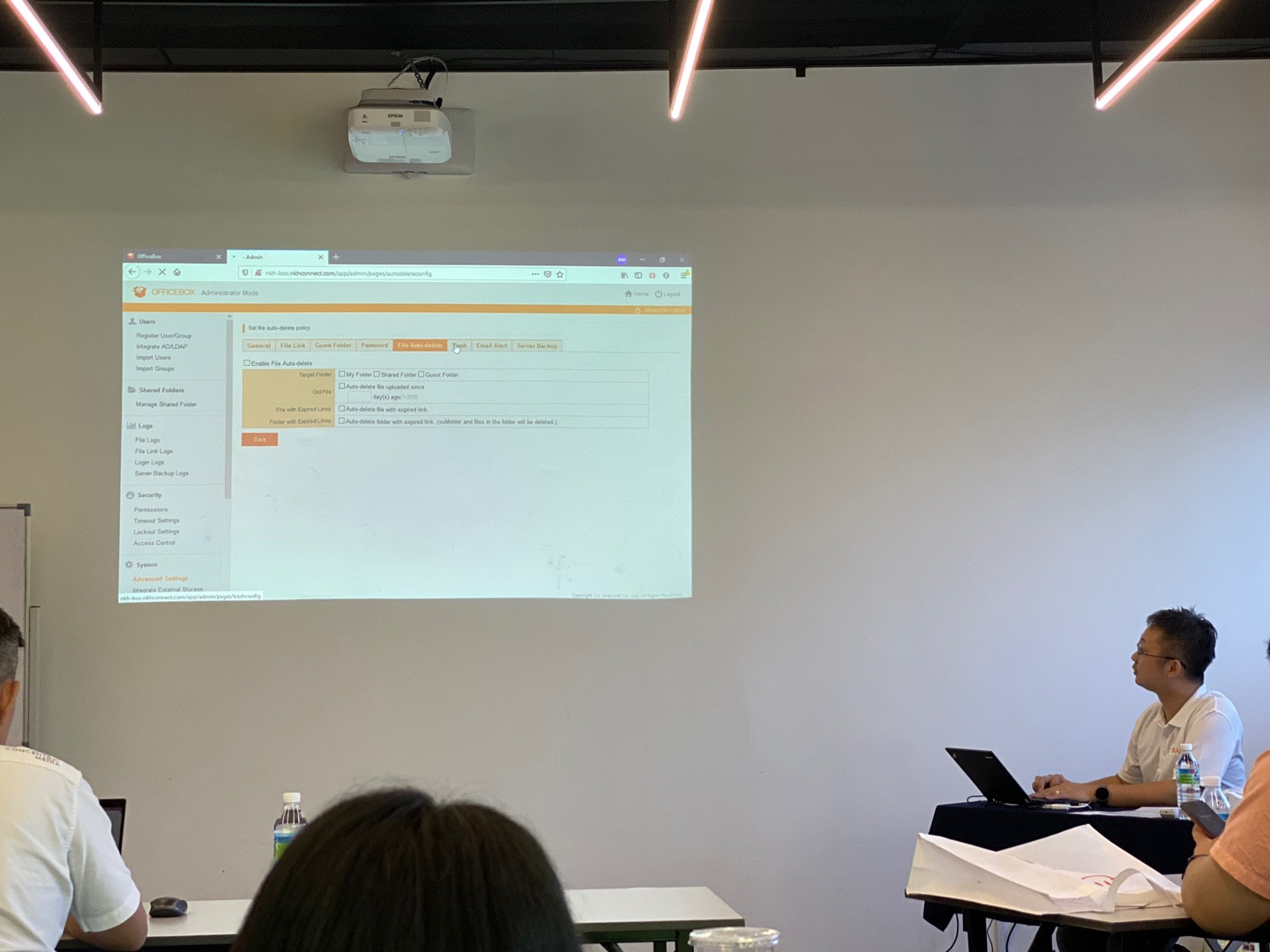 [Lunch Networking]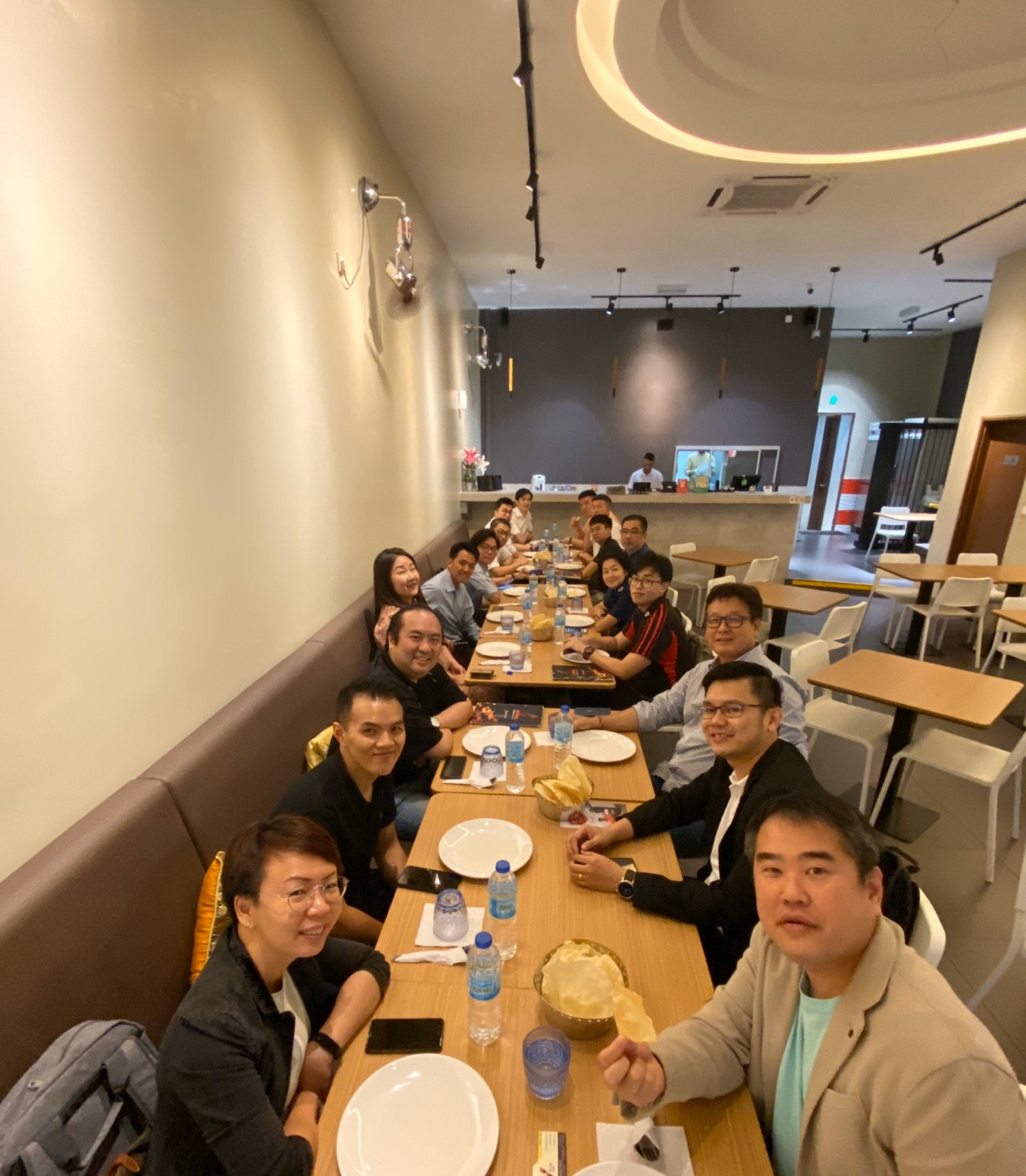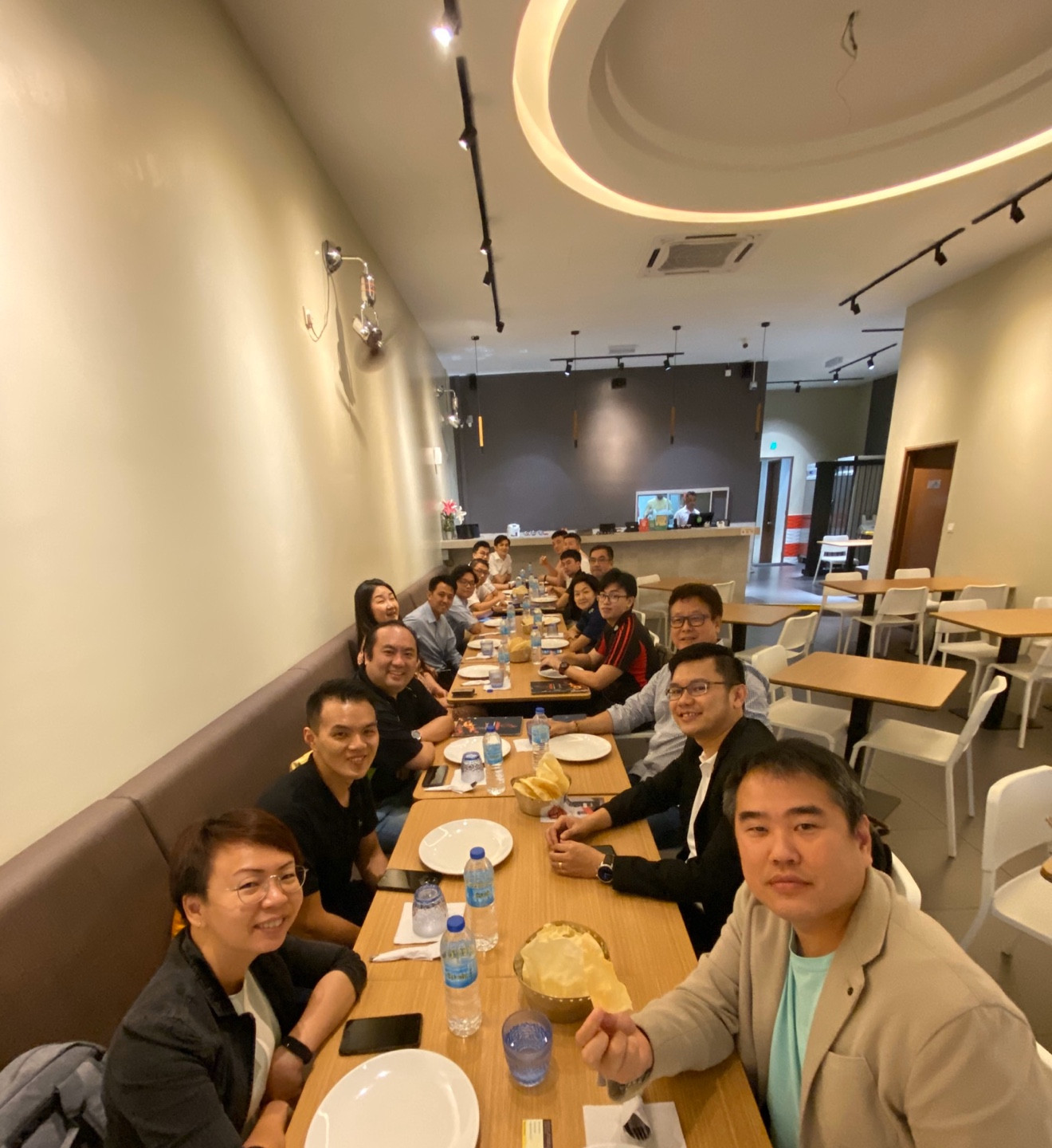 [Event Closure with Group Photo]