The challenge that never sleeps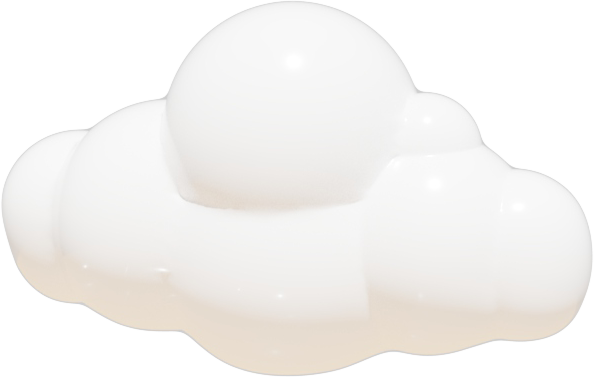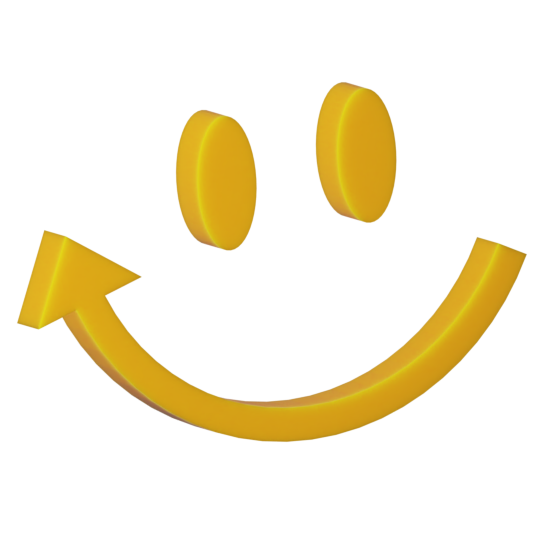 Back in 1994, JIRAN's first PC communication tool
"Time never goes sleep" hit the market.
Now, Jiran has grown into a leading software company
in South Korea.
Just as young poeple's dream of doing what they like to do and좋wanting to do betther made them have the JIRAN now,
they believe in the infinite possibilities of their
dreams and support them.
JIRAN for people who dream and challenge.
We look forward to building a better world by dreaming and challenging.