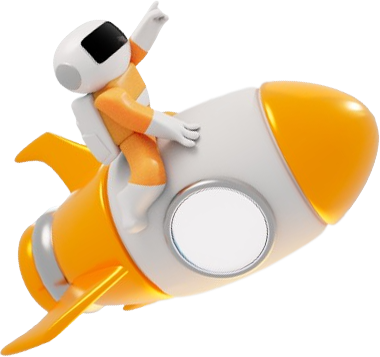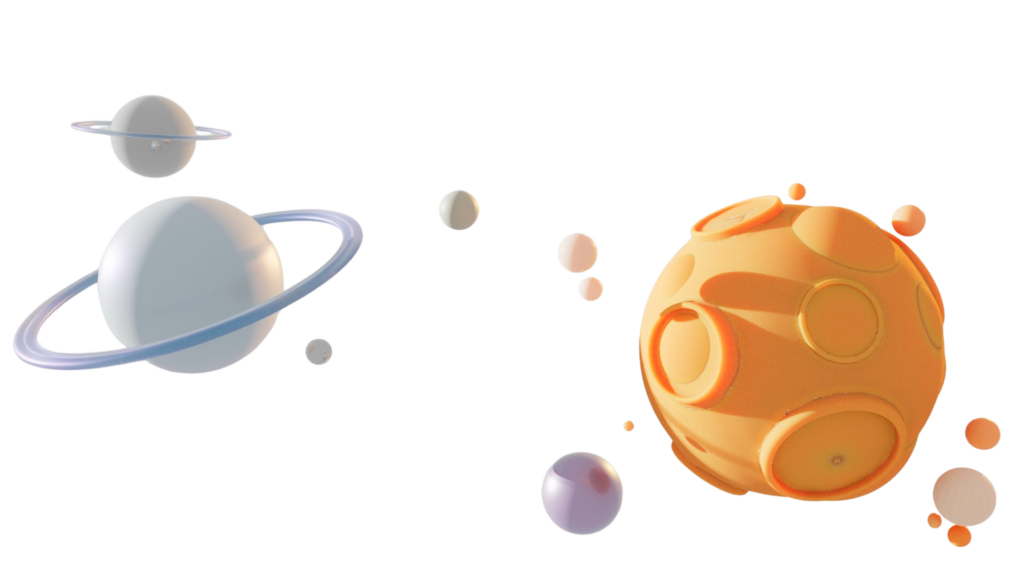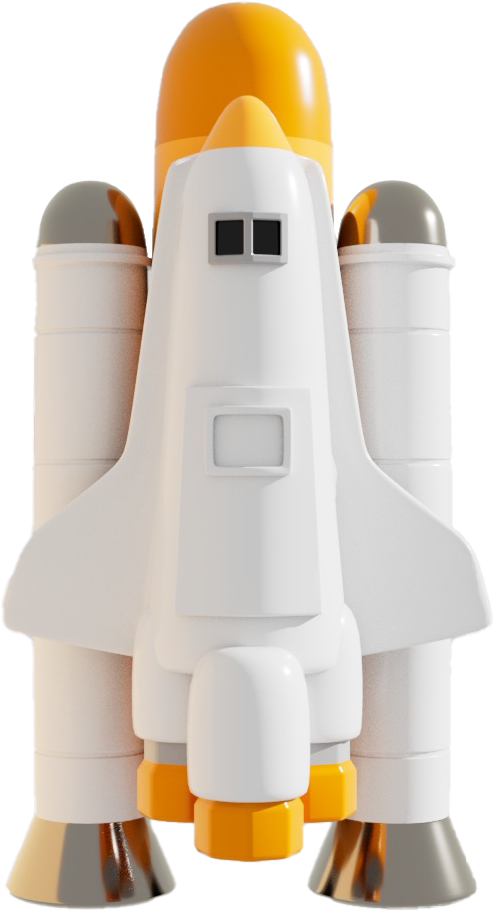 We aim to become a trillion company by 2030.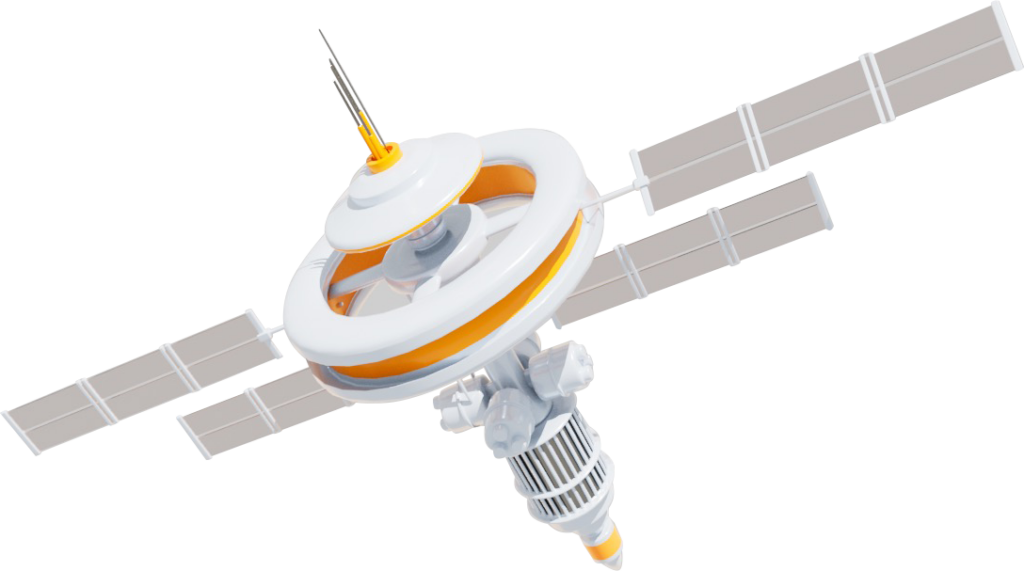 It took
13 years
from 0 won to 10 billion won in sales.
And it took
12 years from
10 billion to 100 billion in sales.
We aim to grow into
1 trillion company
in 2030, 11 years later.
We are focusing on
two strategies below.
What we can do best.

Providing good software for as many businesses possible at a good price,

We try to do what we do best better than what we have done so far.

Leave software concerns to us
so you can focus on business.
We want to expand to global markets.

The starting point is Japan.

The combination of Korea's speed and Japan's craftsmanship will create great synergy and lead us to the global market.

We focus on the Japanese market.