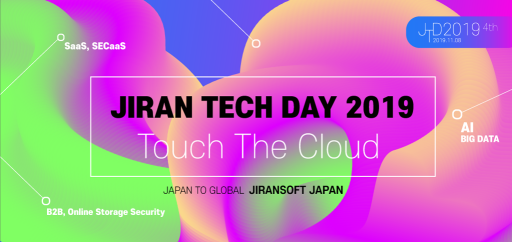 Jiransoft Japan held 2019 JIRAN TECH DAY at Hotel Villa Fontaine last week.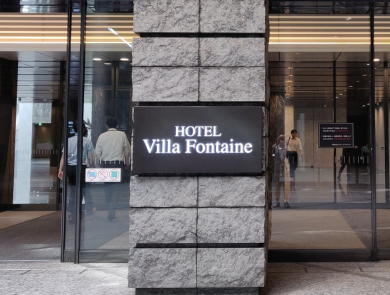 It was 5minutes walk away from Jiransoft Japan office.
The event started with registration for visitors around 2:30pm.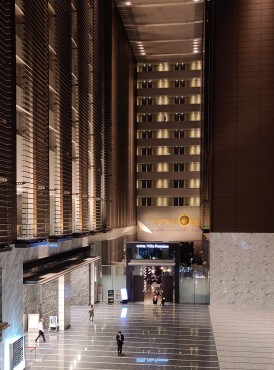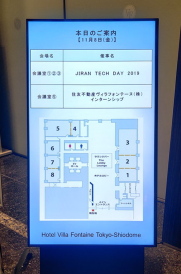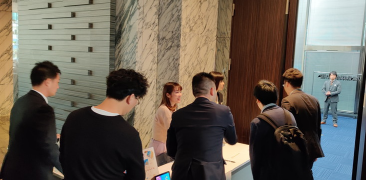 Many VIPs have visited to attend the event.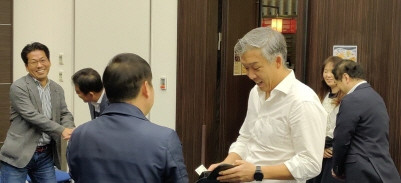 The presence of Jiran Family partners and VIPs dignified the event.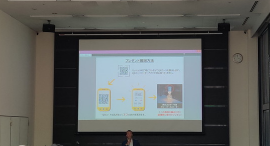 This year we had small special event to giveaway bluetooth speaker to guest who have collected 2 QR code during the seminar.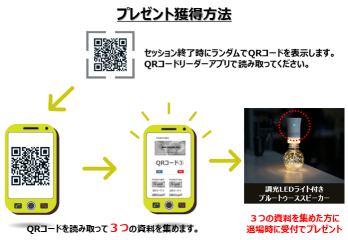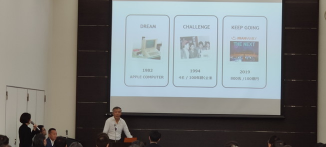 The first session was presented by Mr. Oh who is the founder and chief of dream officer in Jiran Family.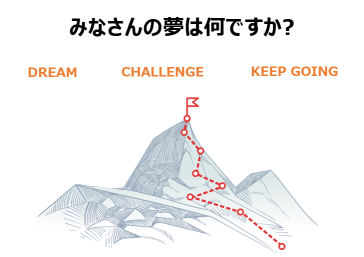 He shared about how to decide, challenge and continuosly work for the dream
with topic of "What is your dream?".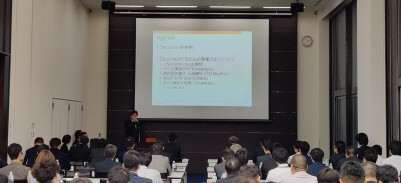 Second session was presented by Jsecurity 崎山代表(Sakiyama/CEO).
He has announced on Jsecurity strategy and main products to the audience.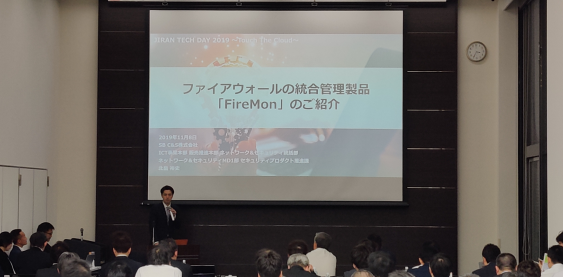 Next was the session for the partners. 
Firemon who is the sales partner of SB C&S has introduced our company product.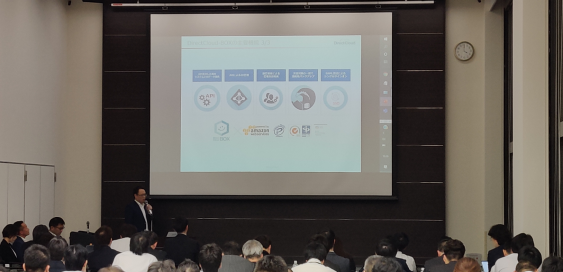 Mr. Ahn, CEO of DirectCloud introduced about company and shared about business strategy. 
DirectCloud has made a constant effort although market wasn't easy in the early statge. And now, DirectCloud is growing as a remarkable company become distinguished slowly.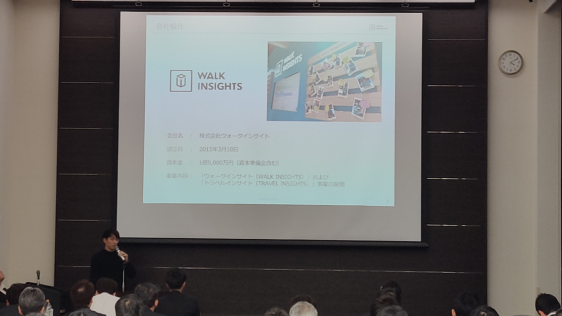 WalkInsights CEO Matsui shared about company and current core INSIGHT business of positive prospects.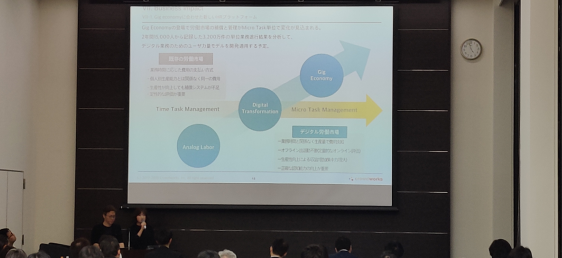 Mr. Park, CEO of crowdworks. presentation was something new. 
He presented Aidata which is the teacher data writing service. Audience showed strong interest on the point of platform which you can get part time job any time.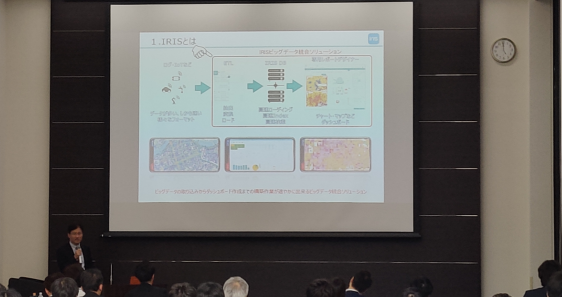 Mr. Kang, CEO of MSystems, shared about the comparison with IRIS competition service and actual use cases. 
It was very useful time for everyone.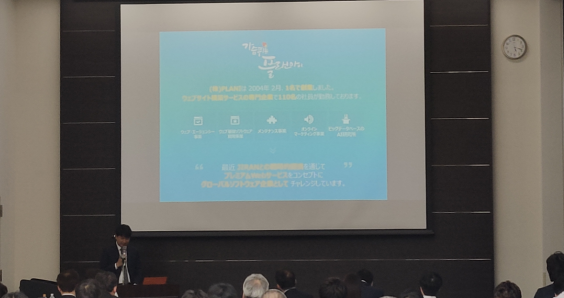 PLANI CEO, Mr. Lee session was about premium web development service. 
PLANI has multiple website development experience in Korea and establishing bridgehead to penetrate premium web service market in Japan with Jiran Family.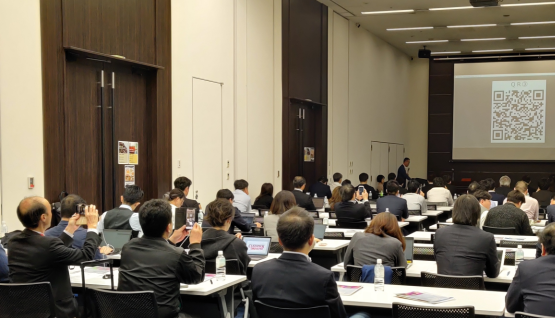 All of the presentation slide was able to download via QR code between the each session.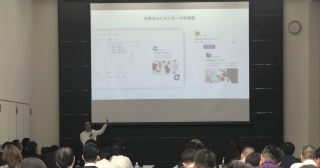 Another new for this year event was the Startup Introduction. 
4 startups had a time to share it's services. 
First was web implemented chatting service, ChannelTalk.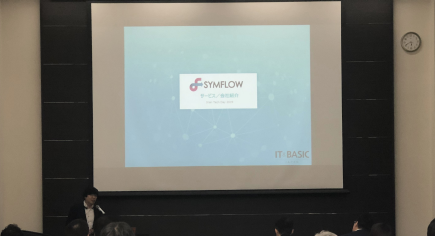 Second was No.1 Live Q&A Serivce in Korea, SYMFLOW.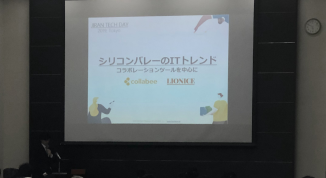 Third was 1 Page Collaboration Tool, Collabee.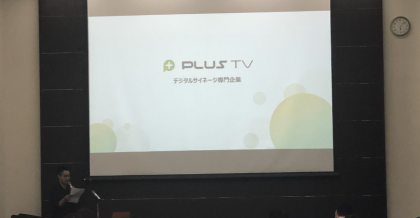 At last, the Web based Digital Signage Solution, PLUSI TV. 
Startup session was the time that we can feel the passion of startups.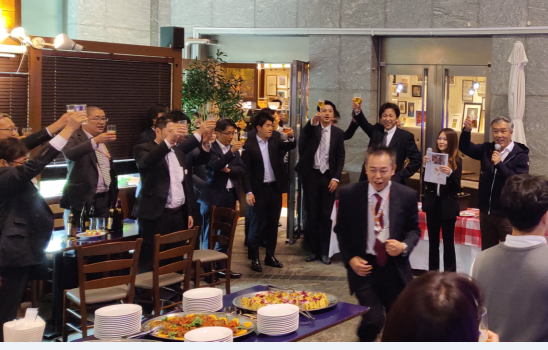 After the event, the guests and staffs gather for the networking party. 
CDO made a toast to announce the start of the party!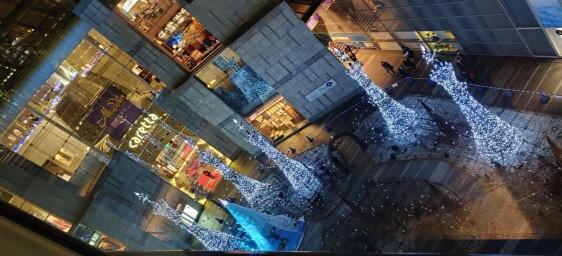 As years go by, Jiran Tech Day event is having more various themes.
We really look forward to the next event. 
Thank you to all of guest visited to the event.
We will get back with more valuable event again.
See you in Jiran Tech Day 2020!