Jiran form a strategic partnership with Plan I to create great synergistic effects. Jiran was expanding its vision of the Dream Platform to support various start-ups and accelerating them. Dream Platform supports others' dream and help them to achieve their dreams. These ideas convinced Plan I that Jiran could be a good partner with a good understanding of their concerns. Jiran also believed that it would give each other a chance to grow.
Plan I started cooperating with J-ADLAB, a Jiran's acquired marketing company, on digital marketing such as video production and social network management. Plan I supported Jiran with helping the development of Exosphere-GIGAPOD interlink Groupware and maintain J-security homepage to even enter the Japanese market.
Plan I is planning to support various Jiran's solution and service with their experiences, know-hows, and networks from their past projects and Jiran will lead and consult Plan I's business to create an ideal partnership so they can grow together and create bigger synergistic effects.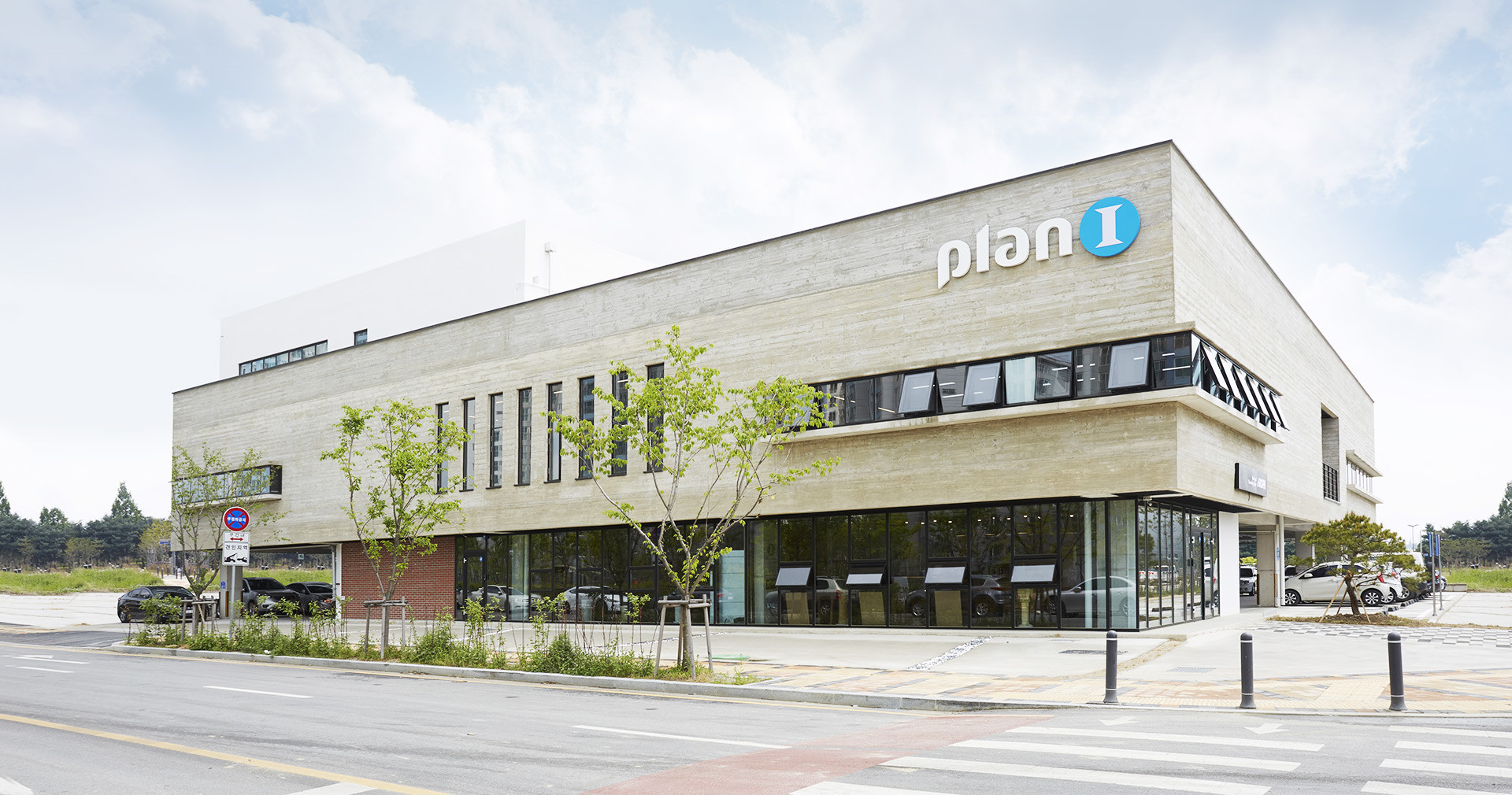 About Plan I
Since its foundation in 2004, Plan I has provided various web-based services such as online marketing and establishing web/mobile website for government agencies, schools, and others in South Korea. To prepare for a changing environment, Plan I recently launched an artificial intelligence recommendation search solution.