JiranSecurity takes a leap forward to become the total solution vendor for corporate mobile strategy.

MobileKeeper is an integrated enterprise mobile solution.
MobileKeeper is the EMM (Enterprise Mobility Management) solution representing korea that meets the diverse mobile security and management requirements resulting from the proliferation of BYOD, i.e., using personal devices for business, and COBO / COPE, i,e., using company owned devices for business.
MobileKeeper ensures secure access of enterprise mobile business system and core data as well as protection / management of mobile devices and contents to prevent mobile information leakage and implement the optimum mobility environment to each enterprise.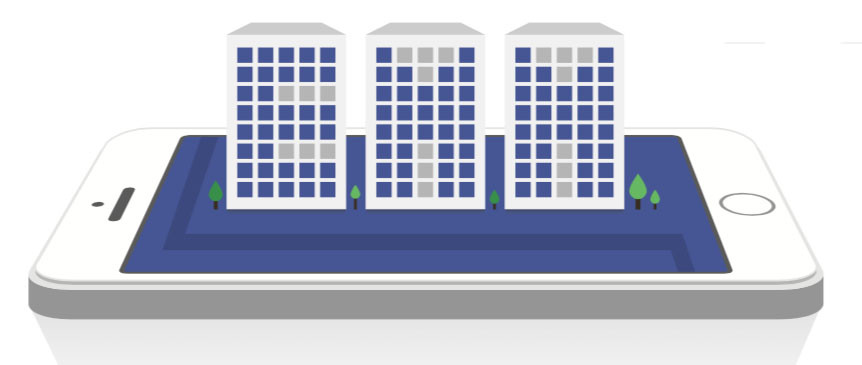 Benefits
#1. No.1 in Korea
No.1 in BMT, No.1 in references and No.1 in customer satisfaction
There are many cases by operation purpose / industry / target and diverse references.
First in korea to have references in the greatest number of industries
#2. Superior technology
Named an excellent company in MDM technology by the Ministry of Knowledge Economy (2012)
Recieved the Mobile Security Technology Award (2013)
Recieved the grand prize at the Korea Technology Awards ceremony (2014)
Recieved the 16th Mobile Security Technology Award (2016)
#3. Certified solution
Meets the National Intelligence Service, Financial Supervisory Service, and KISA mobile security compliance response and auditing requirements
Acquired securiry conformance validation (SL-3 / SL-4)
First in Korea to acquire GS certification (2012)
First in Korea to acquire CC certification (2014, 2017)
#4. Expertise
Consulting and operation guide through a specialized PM
User change management plan and operational stability
Implements professional solutions for different targets, e,g., employees, business partners, and temporary visitors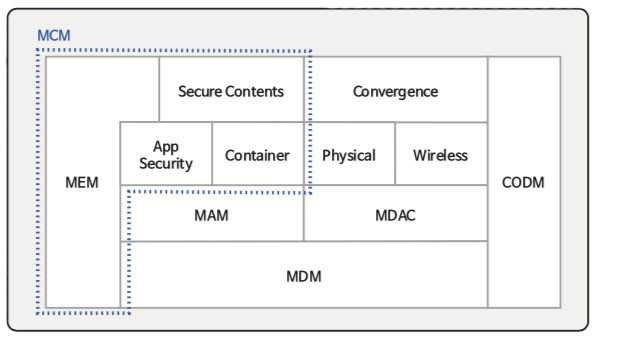 MobileKepper for MAM & MCM
Makes it easy to register / distribute / update business apps, and provides a corporate – dedicated App Store so users can check installation information. Also, depending on the authorized / unauthorized app setting and the MobileKeeper security policy, you can respond to the mobile ransomware/APT by forcing the app to be downloaded only from the trusted App Store through the "unknown sources" item.
App Security Additional Solution
MobileKeeper Vaccine
Malware verification
Flexible vaccine scanning and update support
Vaccine scanning / update support provided only when the business app is operated
Device-based all-time scanning / automatic update support
MobileKeeper Secure Keypad
Creates virtual Keypad
Encrypts important input information
Prevents device memory hacking 
Multi-platform support
MobileKeeper App Obfuscation
Cloud-based double obfuscation
First, source code obfuscation protects source codes.
Second, binary (Wrapping) obfuscation protects apps.
Conducts automatic obfuscation
MobileKeeper App Forgery & Alternation Prevention
Integrity verification on business app and detection / prevention of forged app
Complex verification by comparsion of hash and signature key value (patented)
Safe forgery verification within device without server communication
Security warning or forced deletion of app upon forgery
MobileKeeper for MDAC
Replaces existing security sticker for mobile devices in the security area, and provides device control policies in compliance with internal security policies.
MobileKeeper for MDM
It provides device management functions to manage the status of individual and company owned devices, security policy setting, and prevention of loss/theft. in particular, with the recent increase in enterprise – owned corporate devices, we provide special security and management functions only for corporate devices.