Exosphere is looking forward to attending RSA Conference 2019 from March 4 to 8 at the Moscone Center in San Francisco. RSA conference is the leading information security event that creates a chance to meet security experts around the world. 
This year's theme for RSA Conference is "BETTER". It means working hard to find better solutions and making better connections with peers from around the world. Also, keeping the digital world safe so everyone can get on with making the real world a better place. 
Every year, Jiran attends RSA conference to introduce new security technology and learn latest security trends. For this year, Jiran introduces Exosphere endpoint protection, Secure AP, and SDP at RSA conference.

---
Event : RSA Confernece 2019
Date : March 4 – 8, 2019
Place : Moscone Center in San Francisco
Booth location : North Expo #4334
Booth concept : Zero Trust Security
---
It is meaningless to distinguish layers of security nowadays due to the hacker's evolving and advancing attacks. Ultimately, it's becoming more important to know what businesses want to protect, such as data and applications. For this reason, the concept of zero trust security is spreading in the security market, which means nothing can be trusted until the end.
The issue of this year's RSA conference is also Zero Trust Security.
Therefore, Jiran decided to introduce the endpoint security solution, Exosphere Endpoint Protection. Also for the network, Secure AP and SDP product will be introduced. The main solution is to allow only authorized users and devices to access in-house data and applications to protect the company's assets and systems from threats of data modulation and system de-authorization.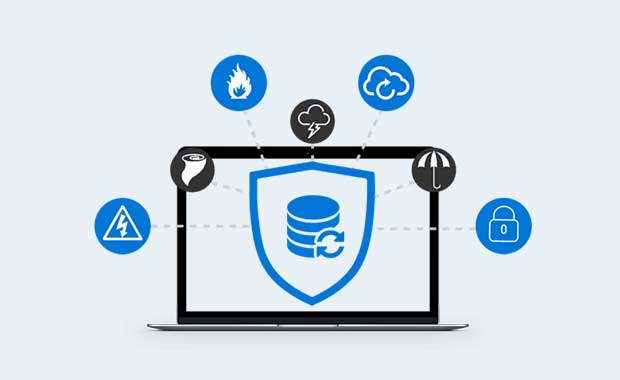 What is Exosphere Endpoint Protection?
Exosphere is the first UTM endpoint protection solution for SMBs. It offers unmatched breadth and depth of unified endpoint protection for both PCs and data, managed through a simple console. Exosphere combines the most complete layers of protection including PC healthcheck, web control, DLP, and data back up & restore with broad protection against all critical attack vectors including malware, ransomware, phishing, and insider threats.
What is Secure AP?
SecureAP provides simple and easy-to-deploy wireless access point for SMBs to manage its wireless networks securely. As it is simple and easy to use, you don't have to take on the cost of an IT staff to manage.
What is SDP?
SDP, Software defined perimeter, is a new network which provides easier, faster and less costly connectivity, while ensuring superior security. Basically, it is an overlay network on top of the public internet. However, it is encrypted and invisible to the outside world and use identity as its core currency. Also, SDP supports traffic flowing in any direction, and is not limited to a hub-and-spoke model.
To learn more about the solutions, visit Exosphere at RSA conference 2019.