Korea's No.1 Integrated E-mail Security Solution : SpamSniper
SpamSniper is No.1 Integrated E-mail security solution in Korea that does not only blocks spam, malicious code mail, and mail server attacks, but also prevents leakage of important corporate information by monitoring outbound mail at the source. SpamSniper maximize operation convenience by installing the server of SpamSniper before the mail server without any change in the existing system owned by the company.
What is the most important tool for communication?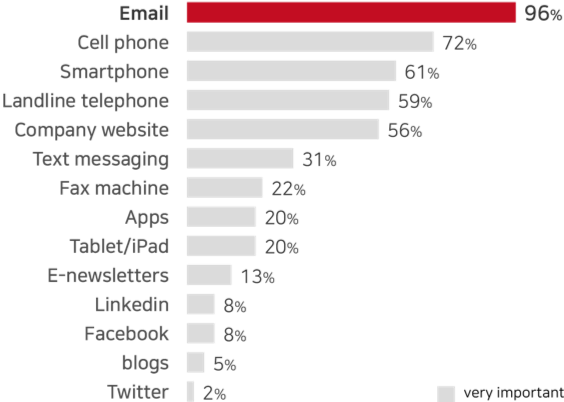 Business emails sent/received per day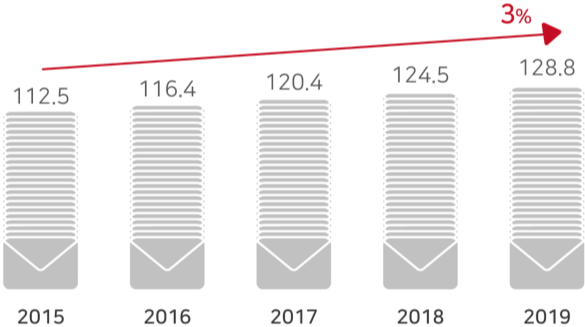 <Benefits>
Strong email security : Effective response available to various email security threats by embedding dual virus engine (Sophos and Cyren).
Operation of Anti-Spam Lab : Organization specialized collecting spam mail patterns and anlyzing trends updates the latest spam mail pattern 24 times a day or more
Reliable service : Up to one million cases of traffic handling per day and configuration of the Fault Tolerant System available
Service that provides customer satisfaction : Customer service operationg 24/7 through the central control center and conduct of professional spam-blocking policy education and services

<Main features>
Blocking spam and virus email
Spam mail response through 19 algorithmsm, 4-layer filtering and the control engine
Strengthened scam prevention, sender authentication
Blocks unidentified sender, sender header falsification
Mail server protection and management 
Prevention of mail server attack and illegal relay through Mail Gateway
Reduces saving capacity via compressed saving
Provides various statistics functions
Behavior-based analysis in virtual environments through interlocking APT specialized solution