Japan IT Week is a B2B exhibition where the latest IT products and solutions gather in one place. Every year, Jiran attends IST (Information Security Expo), and show latest products and services. A great number of authorized professionals from risk/security management, information systems, corporate planning, audit and leal affairs visit the conduct face-to-face business with IST exhibitors.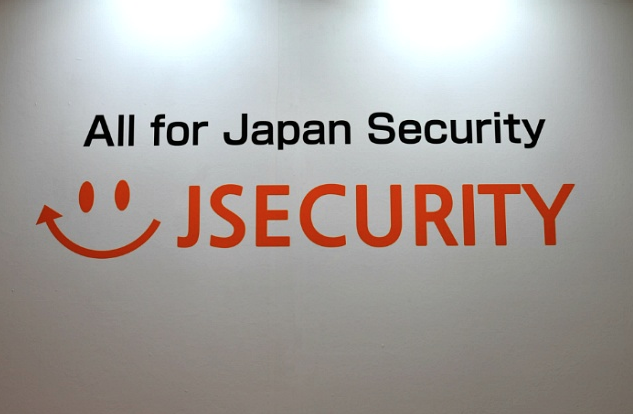 This year, Jiran exhibited in IST as JSecurity, one of Jiran subsidiary for Japan, with the theme of 'All for Japan Security'.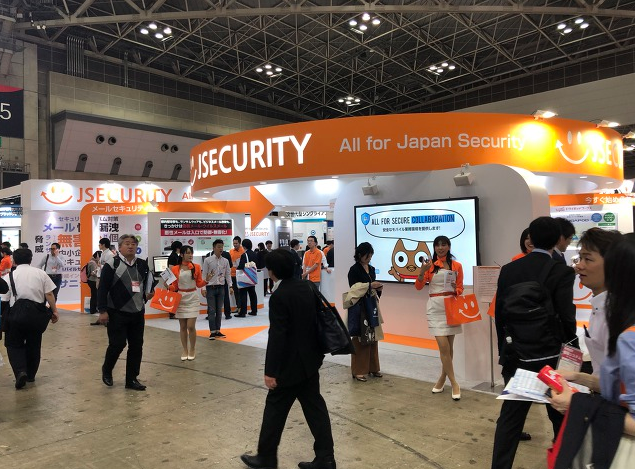 Jsecurty introduced Three mail security products; Spam sniper, Mail screen, and Mail safer, and SaniTOX, a CDR (content disarm & reconstruction) which was first time showed on Japan. CDR is what Japan is focusing on now so many enterprises try to do the business in Japan with their CDR products. With know-hows and technique, Jsecurity successfully developed CDR engine to create SaniTOX.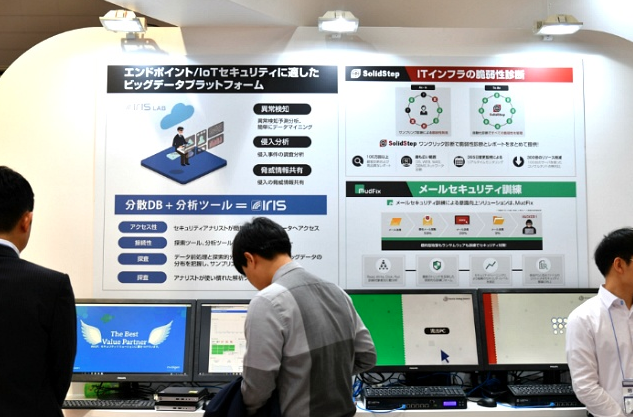 One thing to notice on this year's IST is that SSR and Mobigen, JSecurity's subsidiaries, also attended the conference. Jsecurity prepared mini-seminar and many professionals answered questions on people who visited Jsecurity booth. New product called D'cent also catched people's eyes.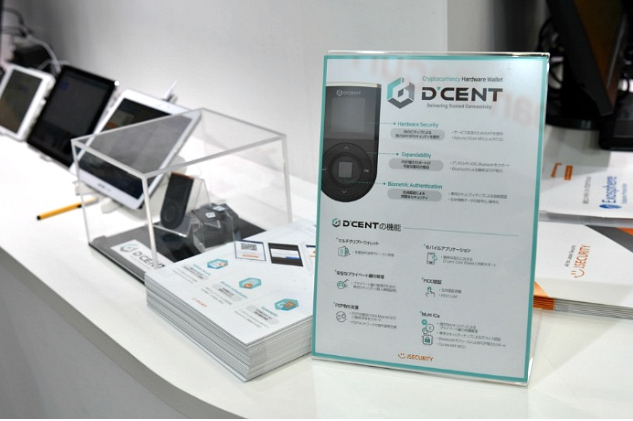 D'cent is cryptocurrency hardware wallet which can easily and safely save your bitcoins. Japan is number 1 in bitcoin trading volume. Thus, D'cent was one of popular product on Jsecurity booth.
Jiran successfully introduced the 'future' on this IST2018. Jiran will continue to expand the business on Japan and in the end, to the global market.