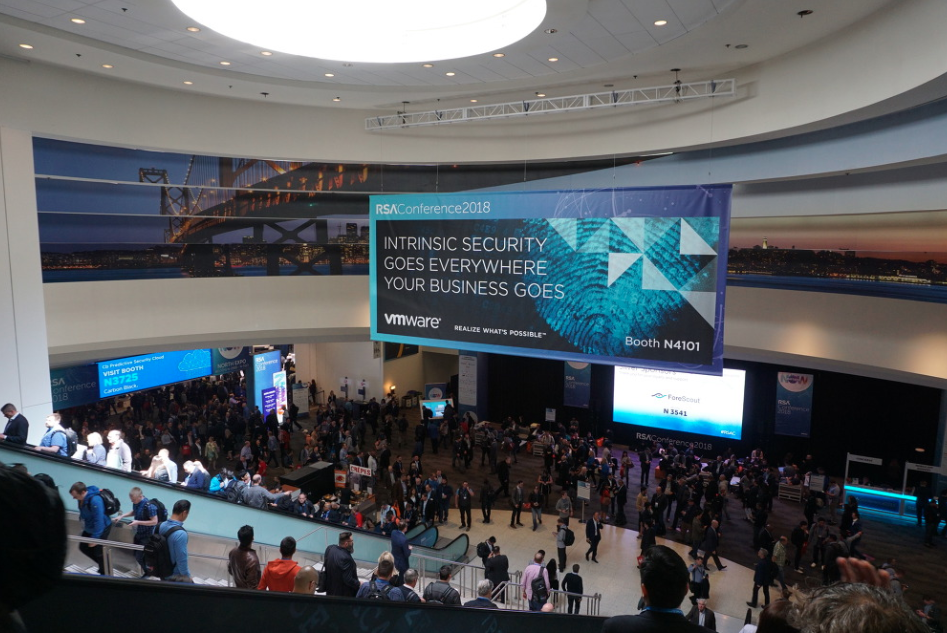 The RSA Conference is a great place to learn about the latest technologies in the world.
Jiran exhibits on RSA Conference every year to introduce our products and interact with people to study the latest cybersecurity trends. This year, Jiran introduced new all-in-one endpoint protect solution; Exosphere.
On the RSA conference homepage, you can find Jiransoft page to learn about Exosphere.
What is Exosphere?

To prevent your assets from increasingly sophisticated and unpredictable threats, there are various solutions in the market. However, many corporates are facing difficulties deploying and managing these solutions with limited financial and human resources.
Exosphere helps you to protect your endpoint more simply and to enhance your business collaboration safe. Exosphere allows you to protect your data against hackers, insider threats, and data breaches in a single agent. You can also access, share, and store your files from just about anywhere and keep your files 100% private.
This year's theme of the RSA conference is "Now Matters."