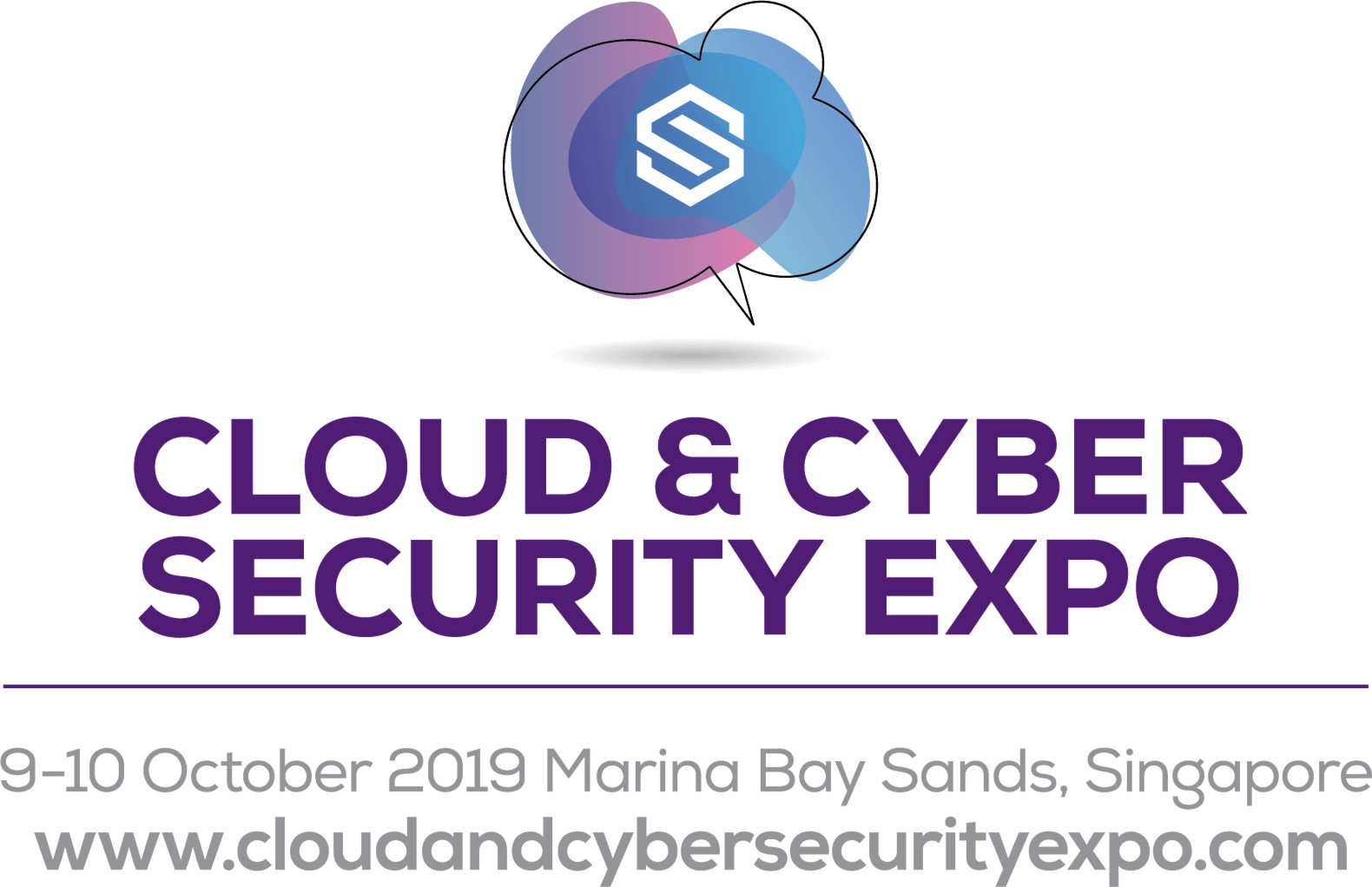 Jiran participated Cloud & Cyber Security Expo 2019 held in Marina Bay Sands, Singapore from October 9th to 10th. Jiran exhibited OfficeBox – Private Cloud Storage for Data Management and Exosphere – the First UTM Endpoint Protection for Data Protection which are the main products focusing in S.E. Asia region to prove its value and secure business opportunites.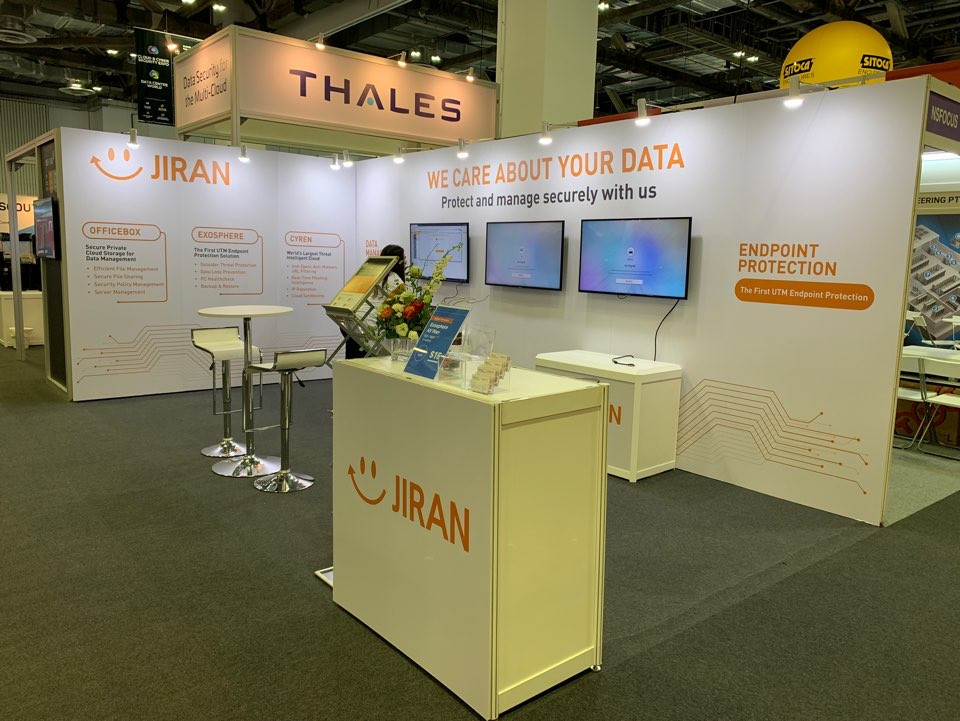 Jiran booth message We care about your data. Protect and manage securely with us. was very effective to catch many visitors eyes and make them curious about the products.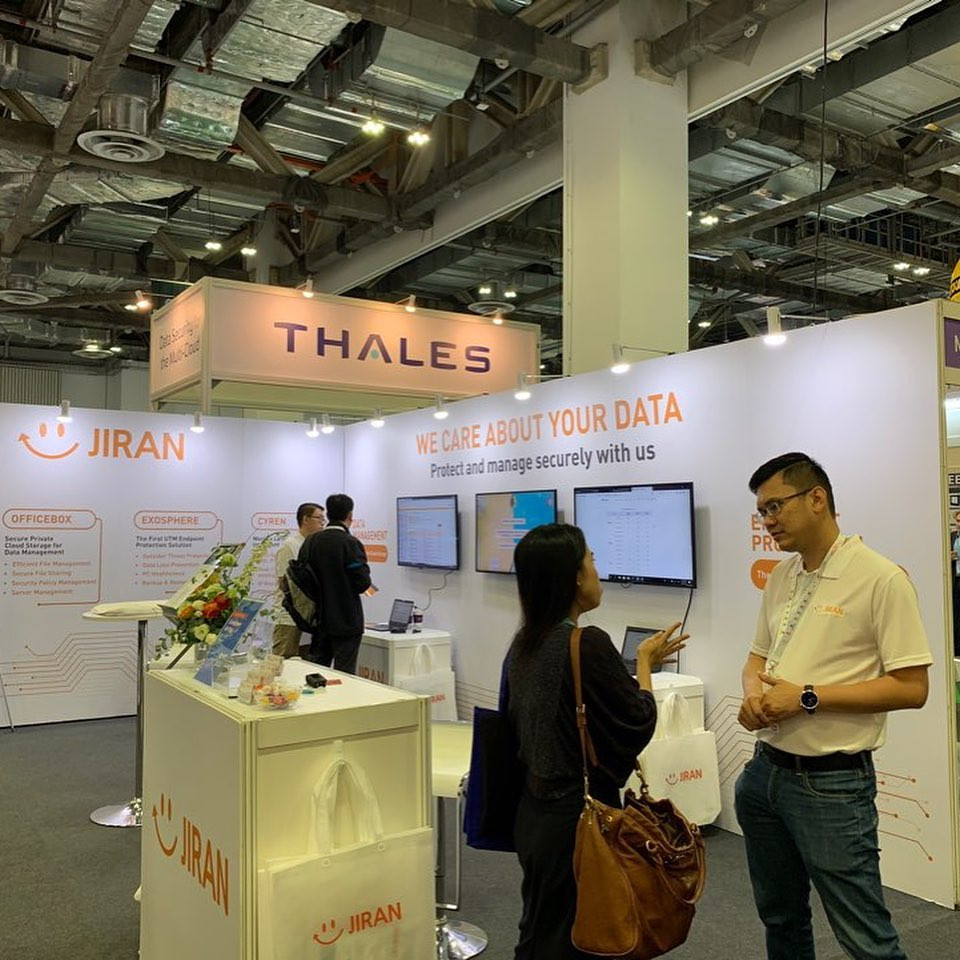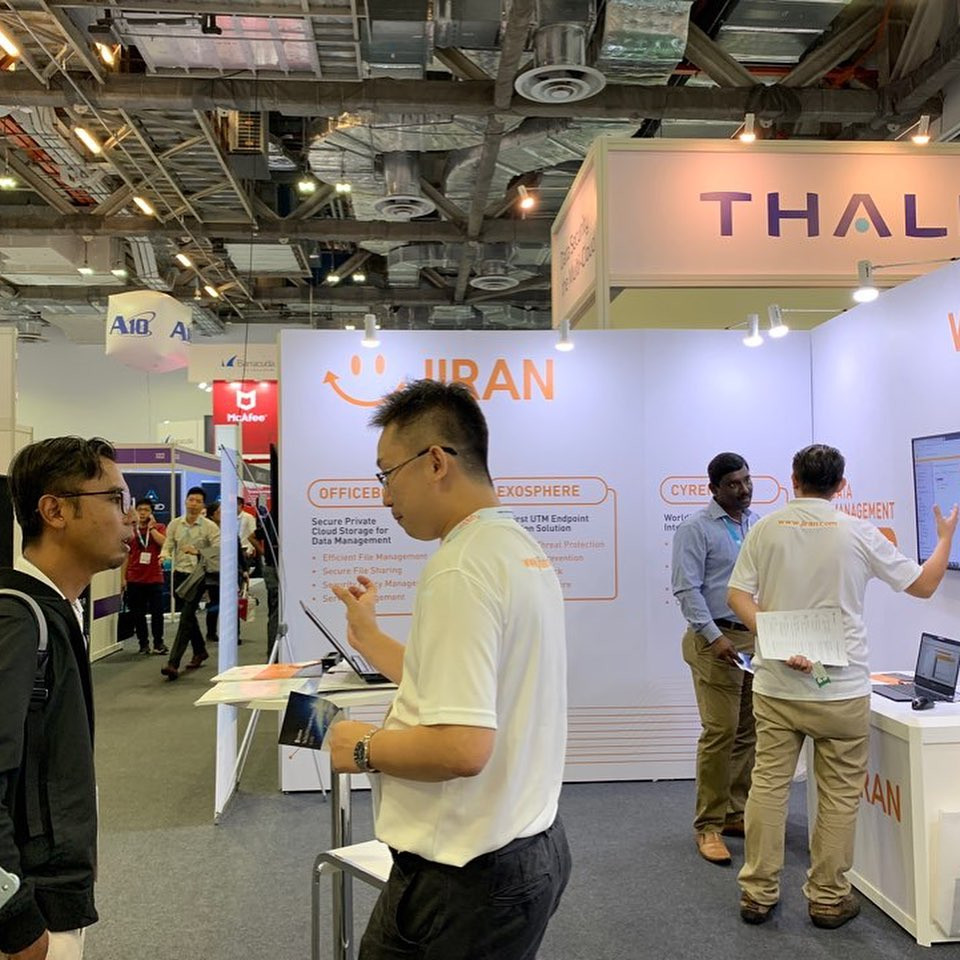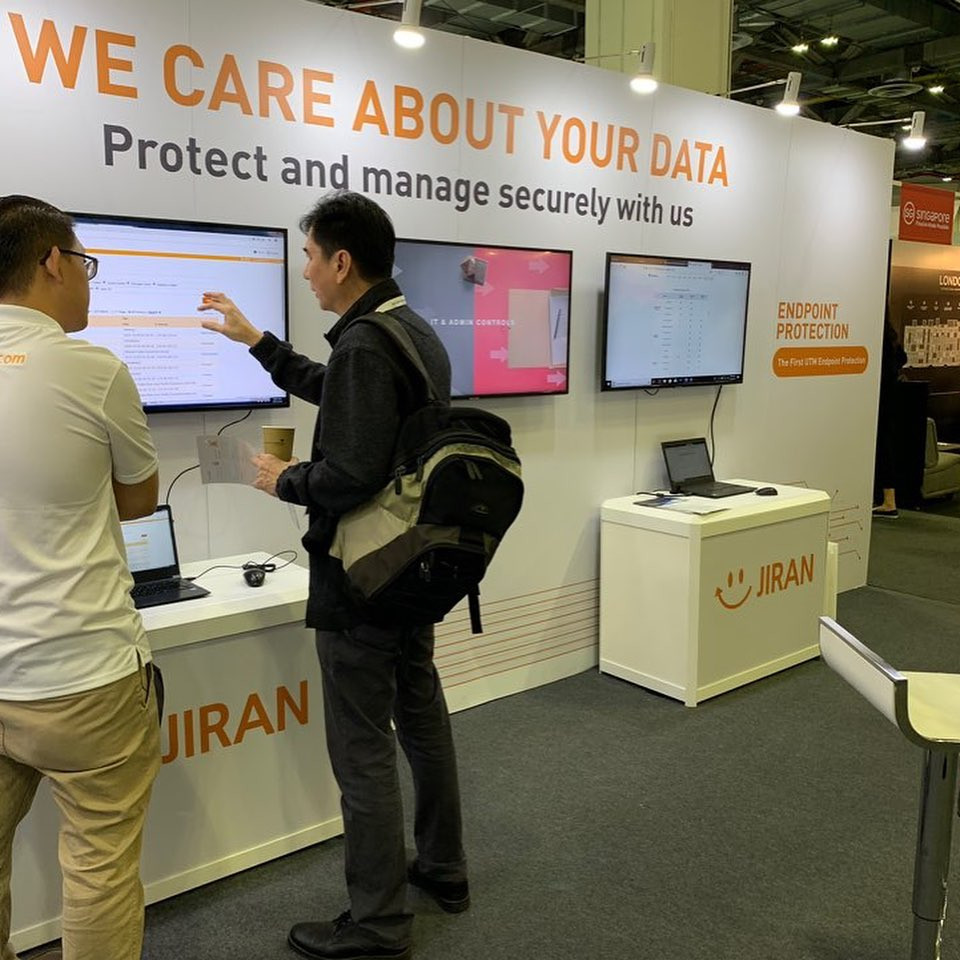 Jiran team was pleased and excited to experience the difference of the booth traffic from last year. Most of the visitors were qualified to be potential customers and partners for OfficeBox and Exosphere! It was the greatest show ever!  Way to go, Jiran!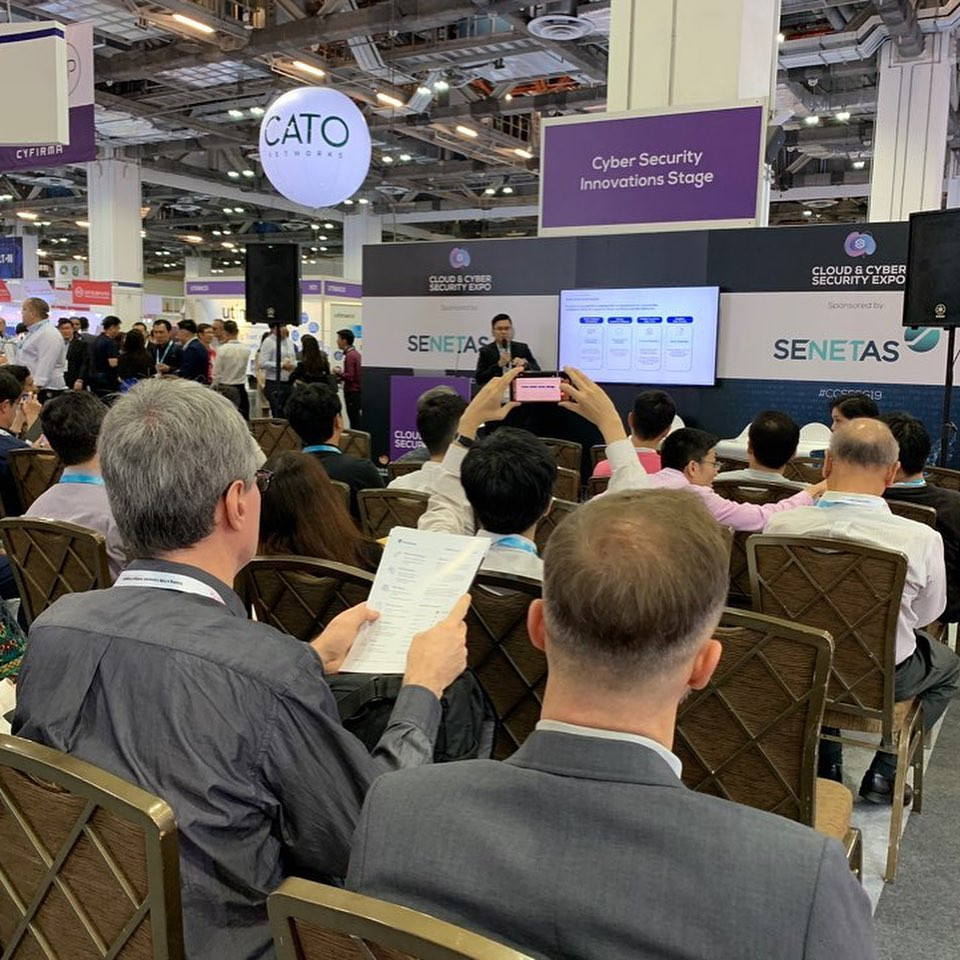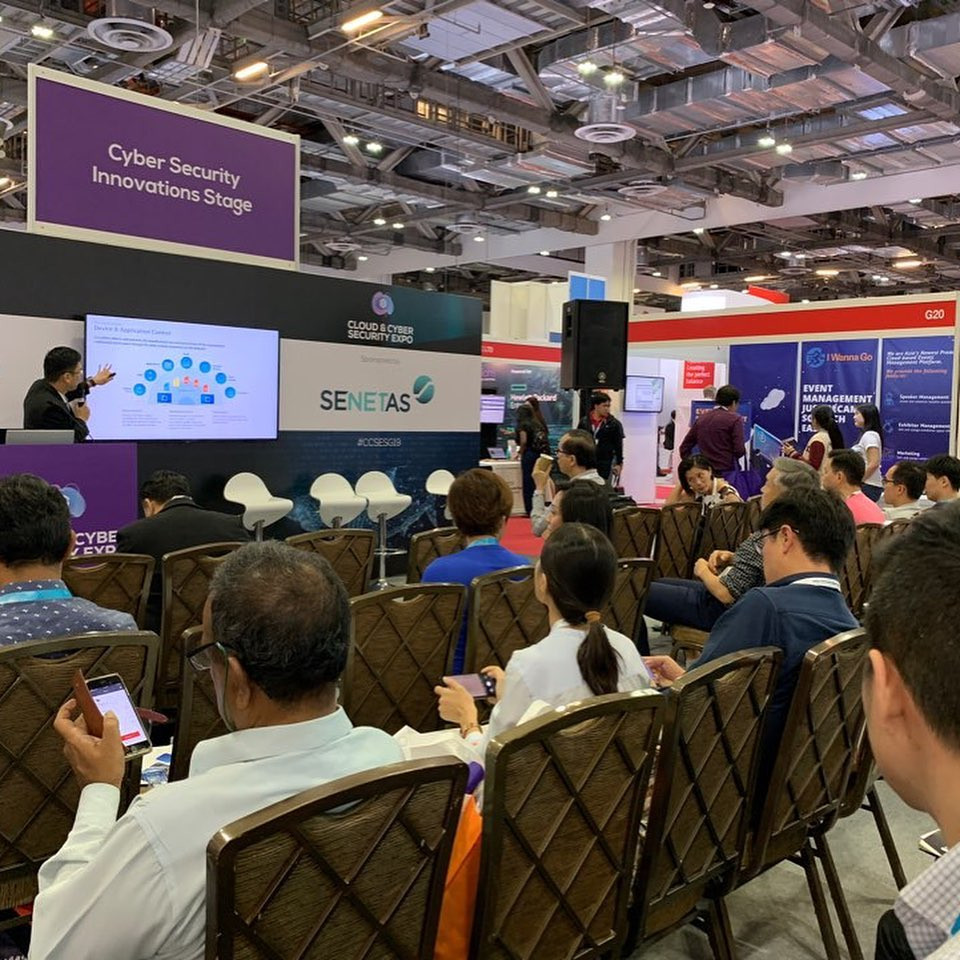 Jiran also had a session to give a speech about Exosphere, the first UTM Endpoint Protection to the audience. Ng Kah Ho, the regional sales manager of Jiran Asia Pacific shared about the importance of endpoint security and how Exosphere can help on it.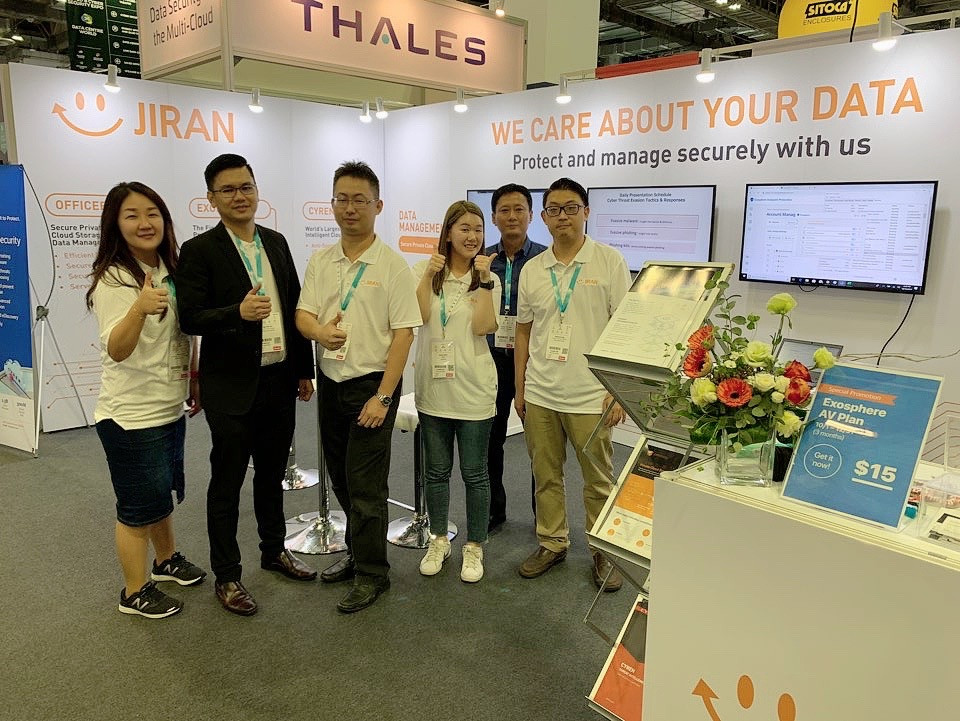 Good work, Jiran APAC team. See you next year!