The importance of security and its interest in it can be seen in security conferences around the world. As a global security company, Jiran family participated in many security conferences in the first half of this year.
---
March: RSA conference 2019 at San Francisco
In March, Jiran attended RSA conference, the world's largest security exhibition in San Francisco. It was second time for Jiran to attend RSA conference as Exosphere. Exosphere supported the endpoint and network security together as one to link the concept of zero trust security, which was highlighted in this year's RSA conference. Thus, more customers and partners were interested to visit Exosphere booth. Attending RSA conference was a great example of creating business opportunities through introducing the services in a conference event.
More information : https://jiran.asia/en/article/919
---
April: G-privacy 2019 at Seoul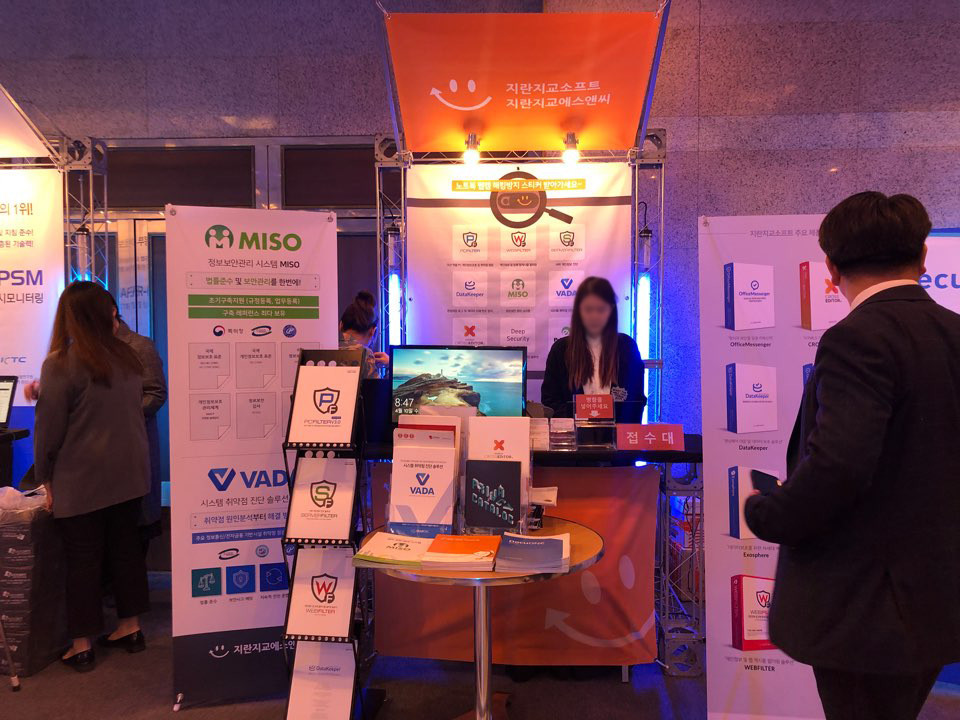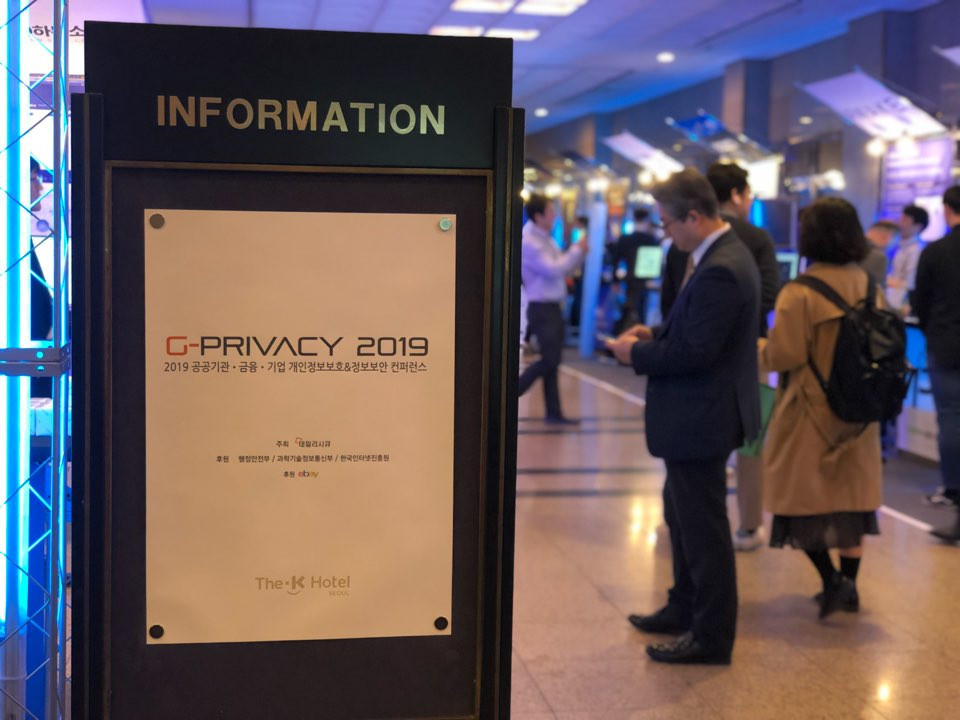 In April, Jiran SNC and JiranSoft attended G-privacy 2019. They introduced VADA, a vulnerability diagnostic solution, MISO, an information security system, Deep Security, a cloud and data center security, and ePrism, a TST-based SSL decryption solution. It was a great opportunity for many of people to visit the booth to talk about key issues and questions.
---
May: Japan IT Week at Tokyo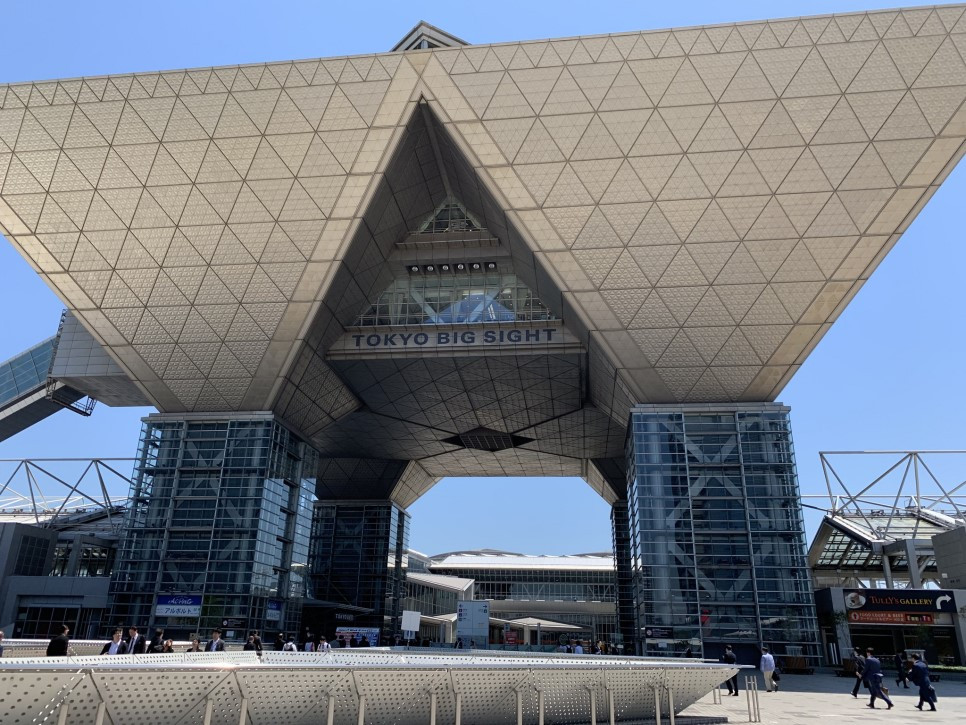 In May, JSecurity participated in the 2019 Japan IT Week Spring. JSecurity introduced various products and services for Japan's security industry. Many security experts continuously visited JSecurity booth as they showed interest in Jiran Family. There were a variety of products and services from different situations and purposes that stopped visitors from various fields.
More information : https://jiran.asia/en/article/922
---
June: Defense security conference at Seoul

In June, JiranSecurity attended the Defence Security Conference. This event deals with defense security, which is very important to South Korea. Recently, many issues have raised the need for defense security in the military in South Korea. Thus, JiranSecurity introduced SaniTox, a CDR solution, DocuONE, a document centralization solution, and MobileKeeper, an enterprise mobile integrated solution. In particular, In Hwan Kim, a head of the mobile business division at JiranSecurity, announced the "Mobile device security through cases" during the convergence security session, presenting the need for mobile security and how to establish a practical mobile security solution.
Jiran family is looking forward to attending more conferences in the second half-year of 2019 to learn new trends and introduce Jiran's new products.