The Exosphere endpoint protection agent offers simple, all-in-one coverage for all key attack vectors. It offers both breadth by protecting your business from multiple threats — both external and internal, as well depth, by layering multiple types of protection. A single management console allows the administrator to manage all aspect of security, protecting both your PCs and your data. All this saves the cost and management overhead incurred if multiple security solutions are required, and allows small businesses with limited IT staff to enjoy a comprehensive solution.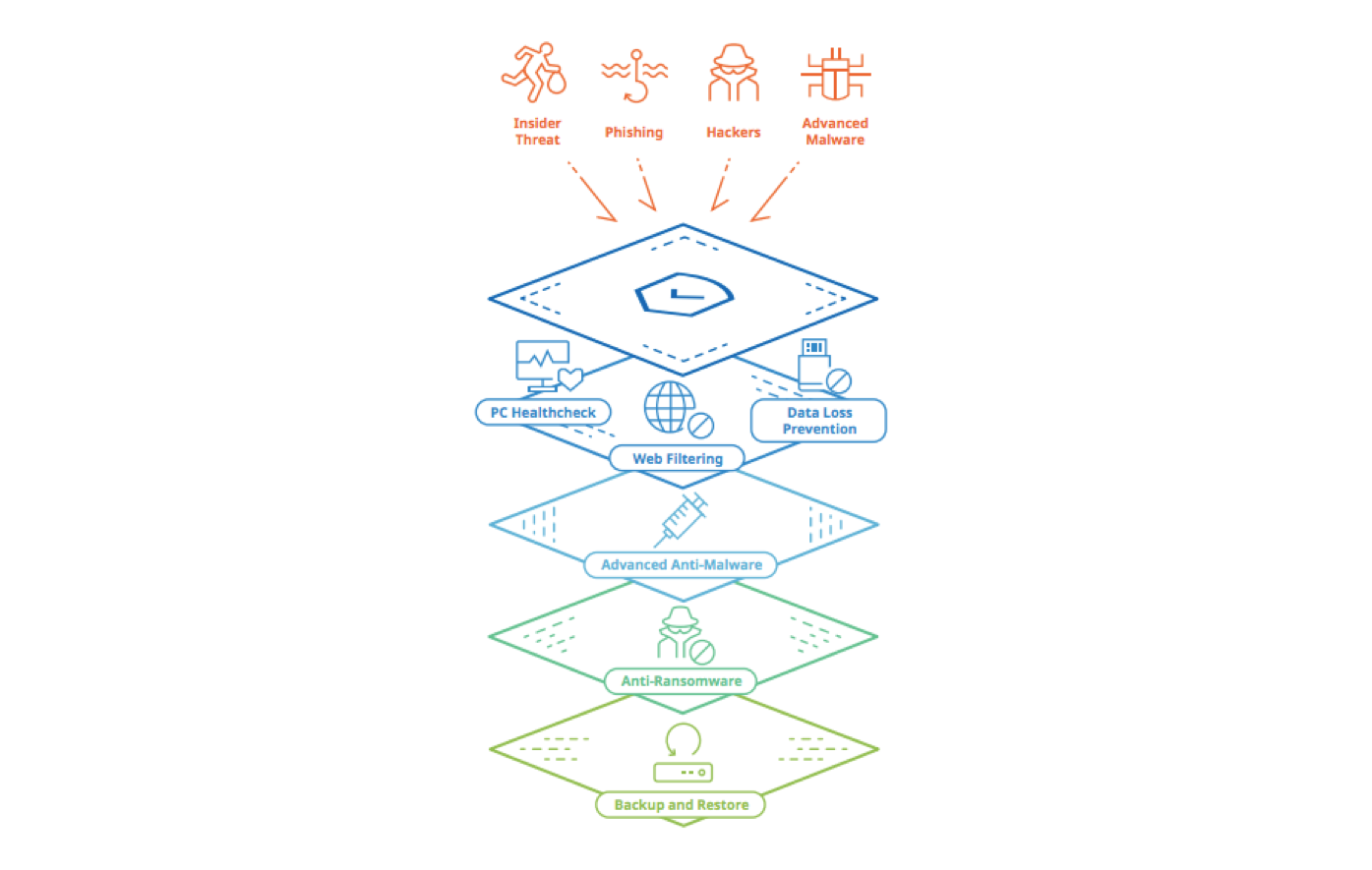 Cyber attacks today are increasingly sophisticated and widespread, rendering many security solutions, such as the traditional anti-virus, obsolete. Worse yet, such sophisticated cyber attacks in recent years are often financially motivated and result in data breaches. Such attacks no longer target only high-profile enterprises and government agencies, and small businesses too are becoming prime targets for cyber-criminals.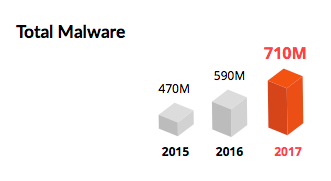 Yet malware is just one of several attack vectors that account for the increasing breach incidents. Malware now includes new capabilities, such as Ransomware. And research shows that the insider threat and data loss are also critical threats that must be addressed. Businesses need to get familiar with the slew of threats and vulnerabilities, some old and some emerging, and address them. The old anti-virus alone does not provide an adequate solution for to any of these threats.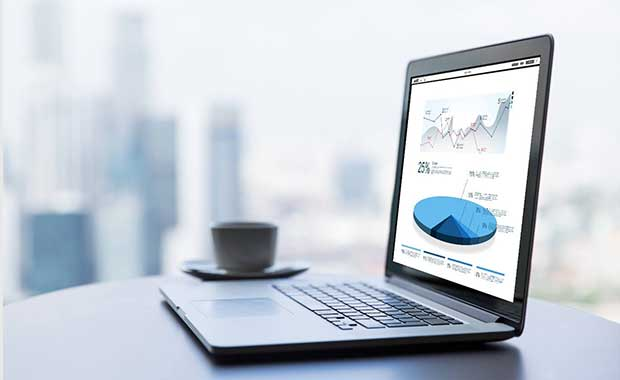 Exosphere features
Exosphere scans files in real-time using an advanced anti-malware engine. The engine provides multi-layered detection, that applies signature-based, heuristics, and emulation methods. The Exosphere anti-malware engine updates quickly with threat intelligence collected from over 550 million endpoints.
Exosphere offers rich functionality to stop or deter insiders from sharing sensitive information. This includes discovering data on user's machines, blocking USB devices, file transfer sites, and adding watermarks to printed document.
Filtering web sites is part of Exosphere's first line of defense. With a URL database of over 140 million web sites, Exosphere can prevent employees from visiting risky web sites that may contain malware or be used for phishing. The administrator may specify which of the 10 URL categories is allowed, thereby maximizing productivity and reducing risk.
Exosphere anti-ransomware protects your data by preventing untrusted applications and processes from accessing it. By doing so, malicious ransomware is prevented from to overwriting any files, even if it had infiltrated all other layers of defense.
Approx. 0.1% of threats exploit an unknown vulnerability. Therefore, keeping your operating system and key applications up-to-date, and ensuring your configuration is correct is the best way to prevent your system from being compromised. Exosphere can scan your machines and automate the patching process for you, and verify your settings, thereby stopping any known threat.
As a final layer of defense, Exosphere ensures your files are backed up at all times. Should ransomware or another malicious code infiltrate all other defenses, corrupted user data could be salvaged from backup. Backup repository is encrypted and de-duplicated to ensure efficiency and security.

Check out the use cases