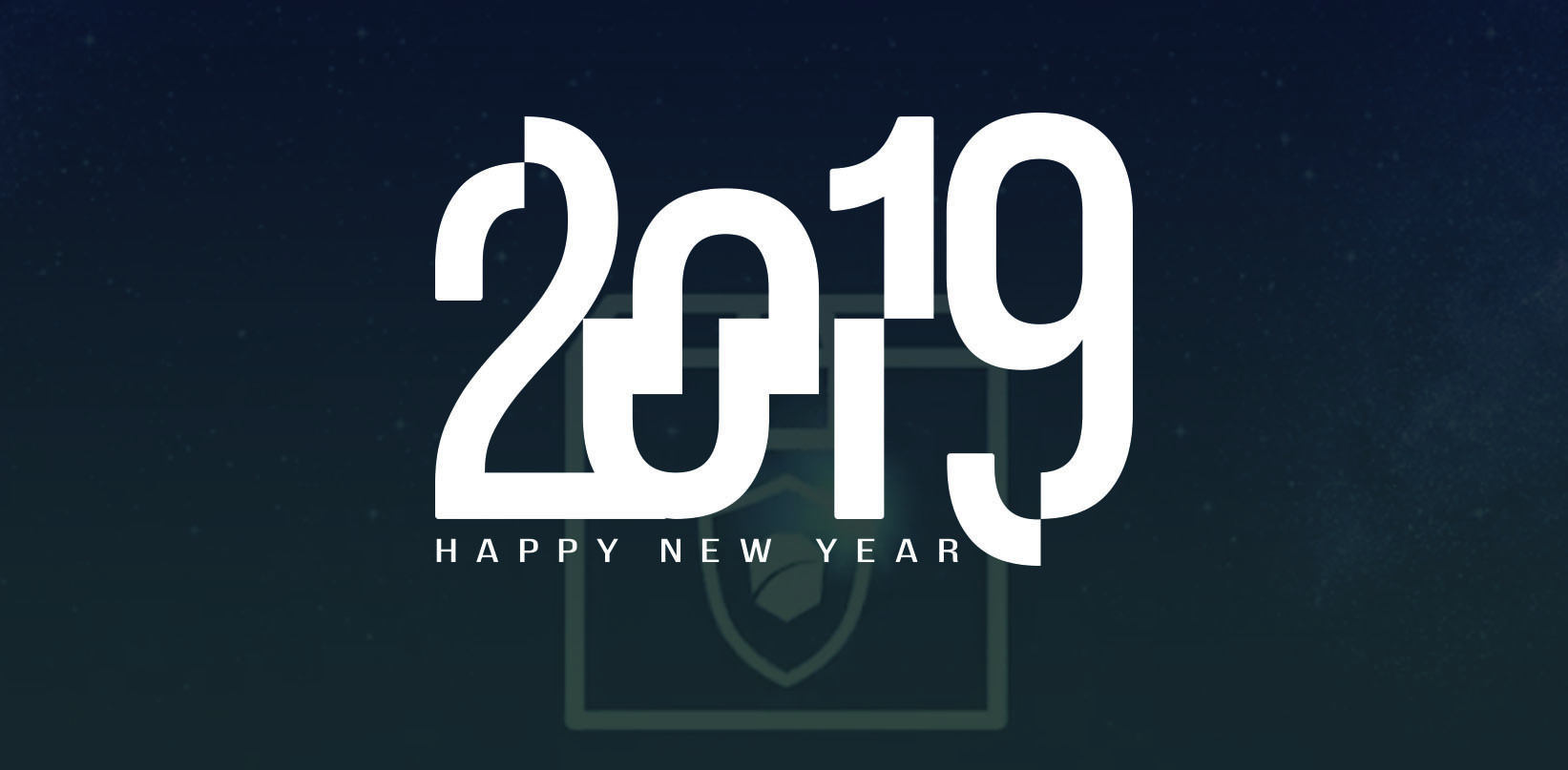 Hello 2019. Good bye 2018. Another new year has arrived. People will look back at 2018 to think about various moments and they will move on to new year's resolution. Some will want to get in shape, meet new people, study new skills, or maybe giving up the cigarettes. For data privacy and security business, it is important to look back at 2018 to combat the threat in 2019.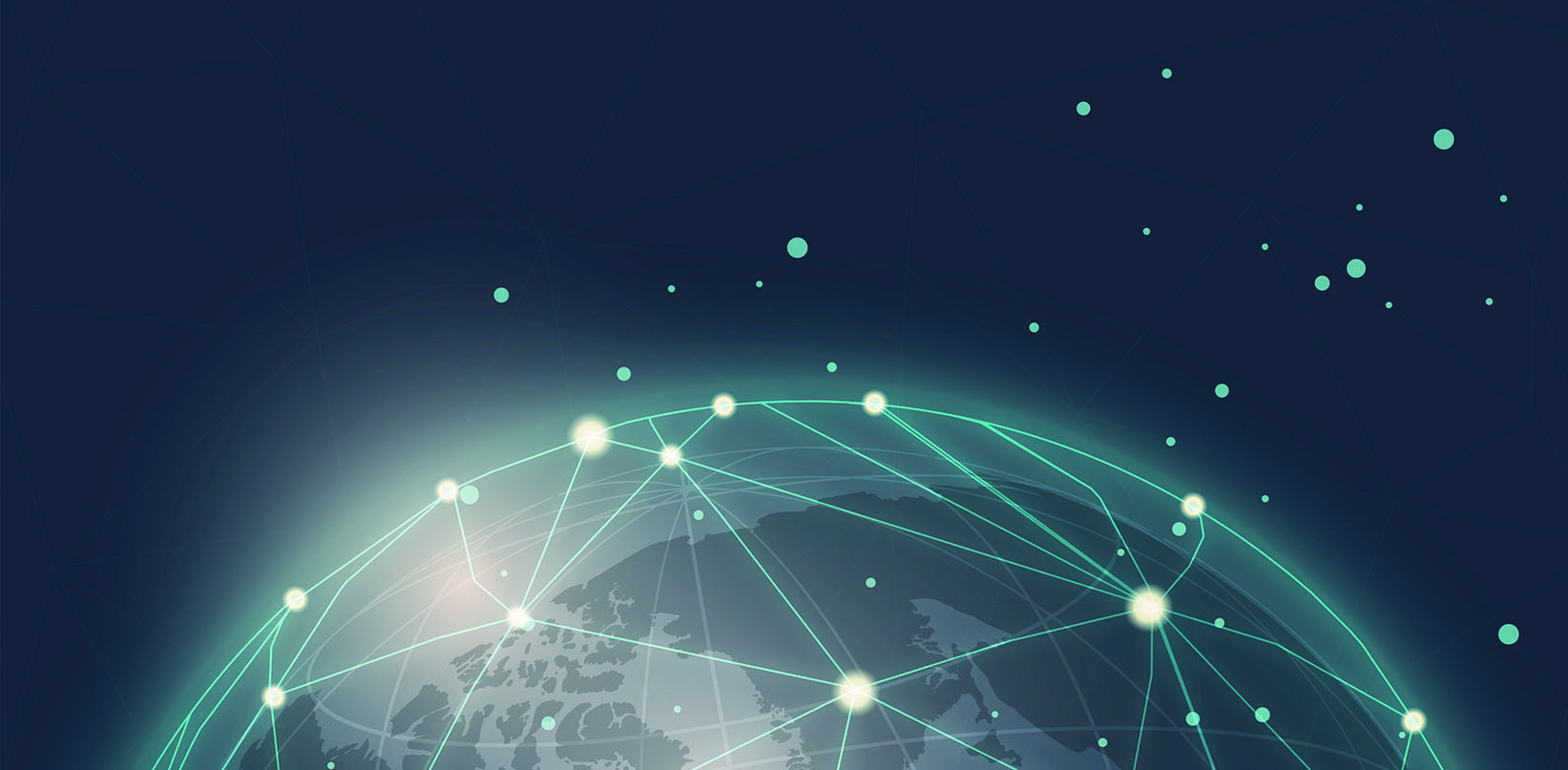 There were some big security dramas on 2018 such as US Universities, the nine Iranian hackers over an alleged spree of attacks on more than 300 universities in the United States and abroad, Rampant Data Exposures, A case with the marketing and data aggregation firm Exactis, whch left about 340 million records exposed on a publicly accessible server, and VPNFilter, the malware which can be used to coordinate the infected devices to create a massive botnet.
Many companies are worrying about their data loss and cyber-attacks. However, those threats and attacks are getting smarter and change their patterns to attack more people. Thus, it is important to stay updated and find the solution that can cover latest attacks.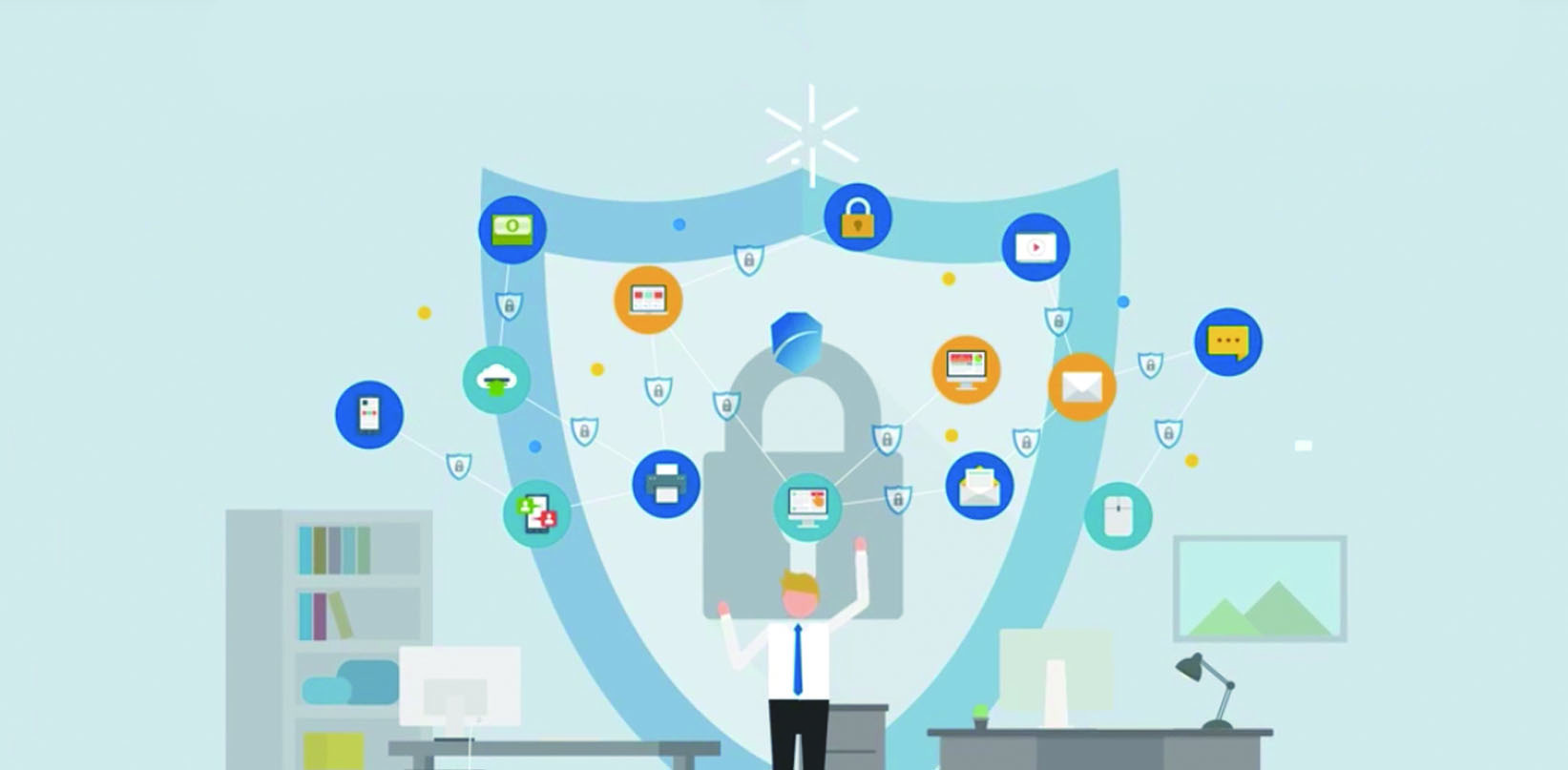 Exosphere is a simple solution which protects you from all threats.
1) Hackers (Advanced malware, ransomware, and phishing)
Exosphere protect against advanced malware, leveraging threat intelligence collected from 550+ million endpoints. Exosphere can prevent users from visiting risky web sites that may contain malware or be used for phishing with URL databased of over 140 million.
2) Insider Threats (Safeguard intellectual property)
Exosphere offers rich functionality to stop or deter insiders from sharing sensitive information. This includes discovering data on user's machines, blocking USB devices, file transfer sites, and adding watermarks to printed document.
3) Data Loss
Exosphere prevent transfer of sensitive files to via email, web, applications and USB devices and block unauthorized access to files by ransomware or malicious applications.
Sign up and contact to learn more about Exosphere from here : https://exospheresecurity.com/