Jiran celebrates its foundation day by opening an event called "Jiran Family Day".
The purpose of Jiran Family Day is to celebrate its foundation day with all Jiran employees and have a moment to communicate and meet all Jiran people. However, the main event of this day is about to select the best new business idea that people submitted to win. Jiran's dream platform supports employees to show their dreams and ideas of new business.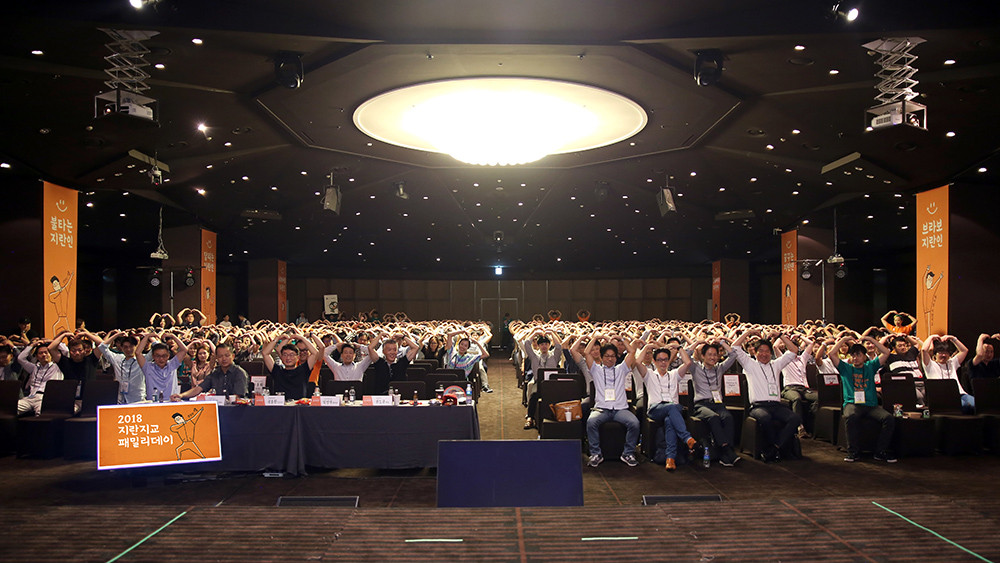 This year, Jiran Family Day was held in Grand Hill Convention at Seoul. Jiran usually held Jiran Family Day in Seoul office, but this year, Jiran had to look for bigger place because Jiran successfully expanded their business in various area and stretched the company size.
The concept of this year's Jiran Family Day was Back to 90s. Many fashionable people dressed up like 90s and for fun, there was a fashion contest and performances.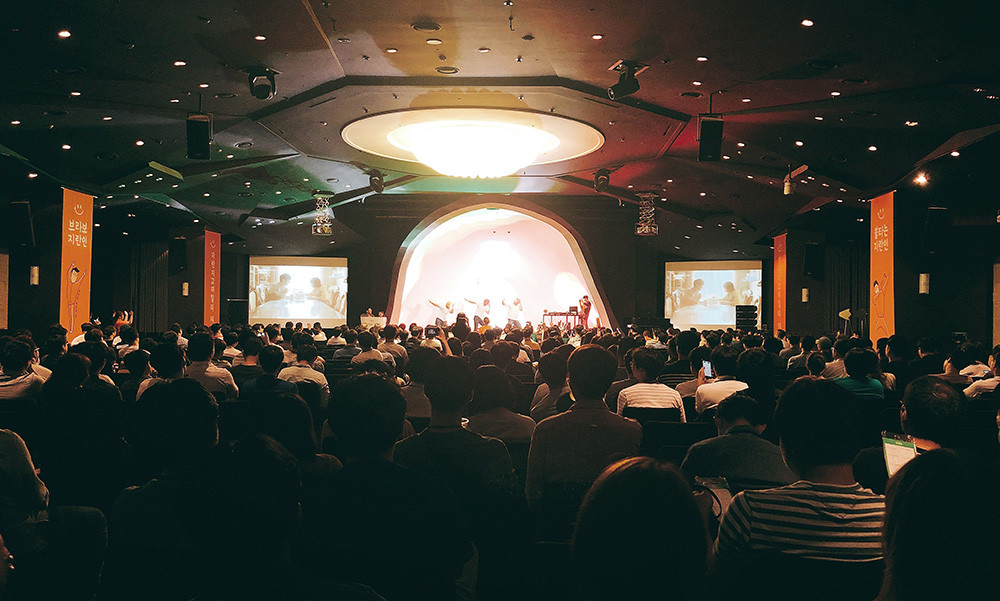 The event started at 10:00 am with opening speech from Chi-Young Oh, CDO (Chief Dream Officer). There are many new groups joined Jiran this year, so all new groups had chance to introduce their works and products.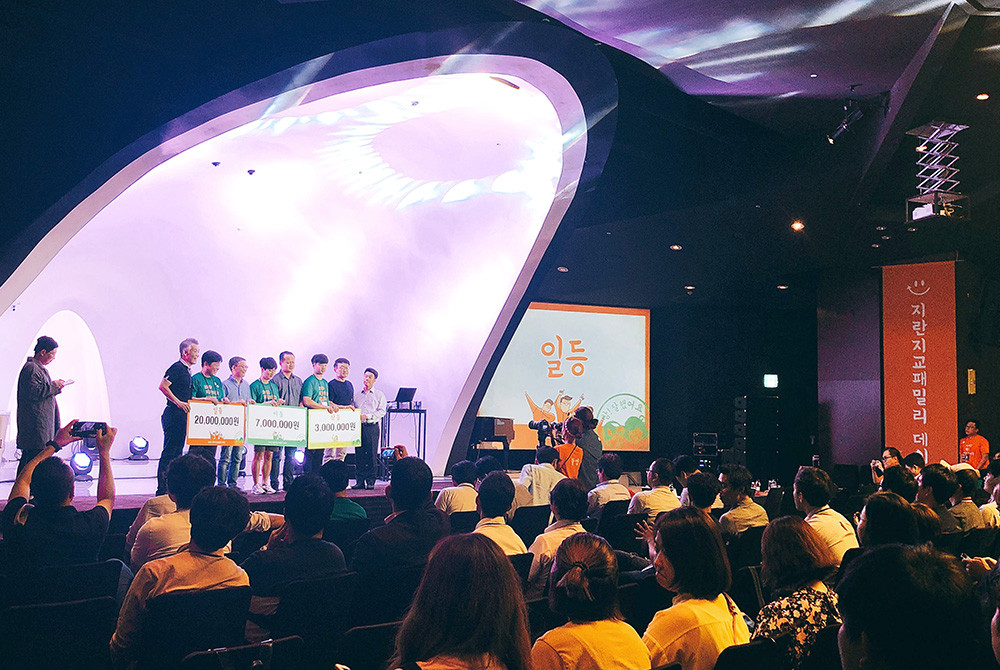 Many people showed their new business ideas and they're all very creative and innovative. The winner of this event was from Jiran Security and they received 20,000,000 won.
Jiran Family Day helps all Jiran employees to think about their dreams in Jiran and understand what Jiran is aiming for. This year's Jiran Family Day was very successful with new groups and new people in Jiran.