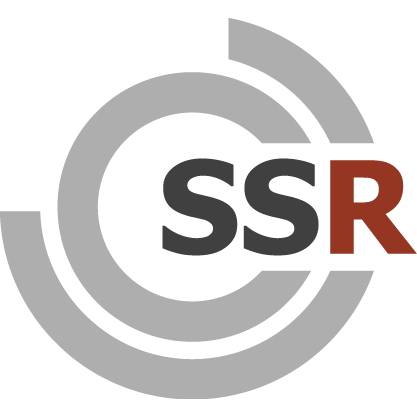 On August 6, 2018, SSR is officially listed on the KOSDAQ Market.
SSR Inc. is specialized in providing integrated information security service including consulting, IT solution development and maintenance for government, education, healthcare, finance, and enterprises.
It has been designated as a consulting company for information security by the Ministry of Science and ICT and is providing comprehensive security services to government agencies and companies. The services include diagnosing vulnerabilities, establishing an information protection management system, consulting on personal information protection, and developing and deploying IT solutions.
The main business, information security consulting, is consistently increasing. SSR focusing on investment of information security solution since 2013. SSR obtained 11.3 billion in 8 years.
The company was incorporated into a subsidiary of JiranSecurity.
The major product, SolidStep, automatically performs security diagnosis of server, web, and DBMS systems, providing results reports to enable customized optimization diagnosis and efficient diagnostic work. SSR has an 85% share of the vulnerability assessment solution market.