If are planning to visit Korea's Jeju Island, come visit Work-in Jeju, Jejuneulbo's dream
Jeju Island is an island in the Jeju Province of South Korea. Jeju has a moderate climate and is a popular holiday destination and a sizeable portion of the economy relies on tourism and economic activity from its civil/naval base.
JiranPartners started business in Jeju, creating a work-in house where people can come relax, have a good time with friends and family, and take a vacation from the city.
The location of this work-in house, Jejuneulbo's dream is near Gwakji Gwamul Beach, so you can enjoy spending time of walking wide stretches of sand and come back to the house to have a barbeque party.
Especially in summer, many people love to visit Jeju to feel the nature and play in the beach. Jejuneulbo's dream is good for family with 3 to 8 years old children, because there's many activity that children can enjoy such as a playground, PS4, and trampoline.
There's a family house, kids house, garden, and the roof for a family. All stuffs in the room such as refrigerator, laundry machine, IPTV, air conditioner, and microwave are free to use and of course, WiFi is availble.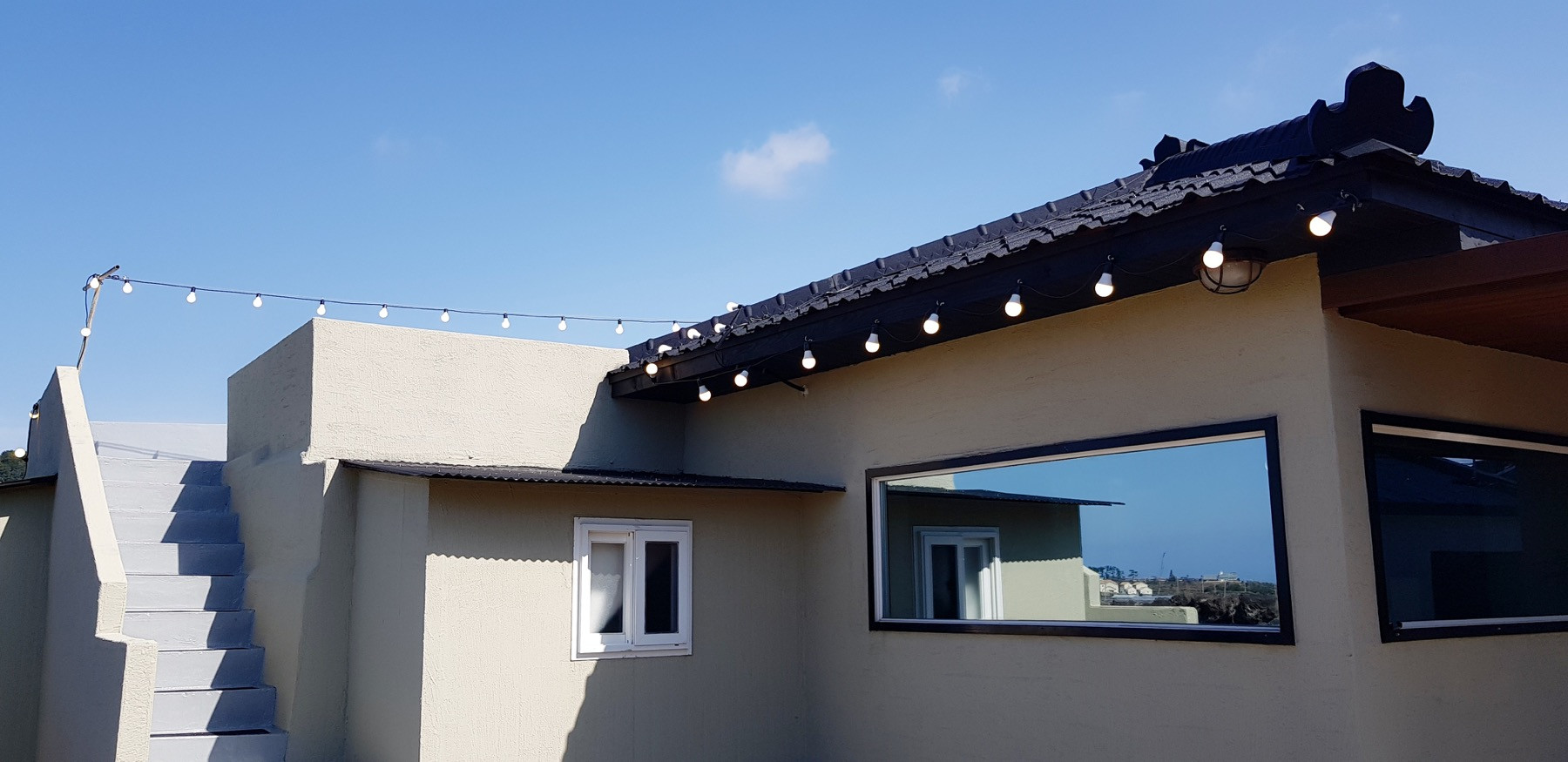 Contact +82-10-2767-0078 for more information
Homepage : https://www.jejuneulbo.com/dream/
Instagram : https://www.instagram.com/jejuneulbo_dream/