2019 Jiran Family Day - The Next
Jiran had a 25th anniversary event Jiran Family Day on 30th August.
It is one of the biggest events of the year in Jiran.
There was a contest exhibit booth displayed for visitors and Jiran family to check on their business ideas.
Jiran family from the USA, Japan, and Asia Pacific have joined the event.
What a global company!
[Session 1. Jiran NEXT]
Get On Board to the Wave of Changes - Jung Wook, Lim (Head of Startup Alliance Center)
Next 25 Years? - Chi Young, Oh (CDO) / Soo Keun Lee (CEO) / Jung Wook, Lim (Head of Startup Alliance Center)
The start was with Jung Wook, Lim (Head of Startup Alliance Center) presentation.
It was great speaking with so much information!
Next was the 'Panel Talk' which is new in family day.
It was the time for discussion about the next 25 years of Jiran.
[Session 2. Jiran YB]
Session 2 was the time to hear about the next generation leaders of Jiran family.
Exosphere Labs - Sangho Park / CEO
Jiran Security - Yanghwan Seo / General Manager
Mobizen - Sunghoon Bae / Group Manager
SSR - Yongon Hwang / Director
Jiran Tech - Daegun Ahn /CEO
Plan I - Myunggi Lee / CEO
Walkinsights - Matsui Kohji / CEO
JSecurity - Sakiyama Hidefumi / CEO
[Session 3. Jiran Frontier]
The Result of Learning Eye - Sangjun, Lee / Director
Liscent - Youngseung, Seo
Press Room - Gibok, Lee
Mocon - Myungjae, Chun
Alicare Lunch Box - Jaemoon, No
Sogang Jobs - Hakmin Kim
Indoor Black Box - Yongduk, Park
Donuts - Sungsoo, Moon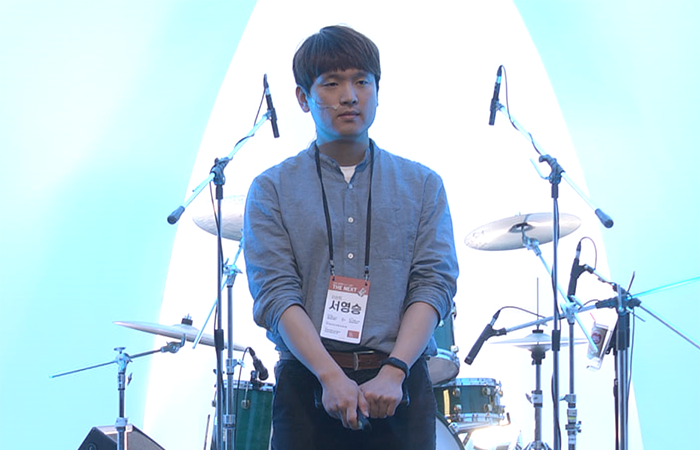 [Jiran Frontier Audience Poll]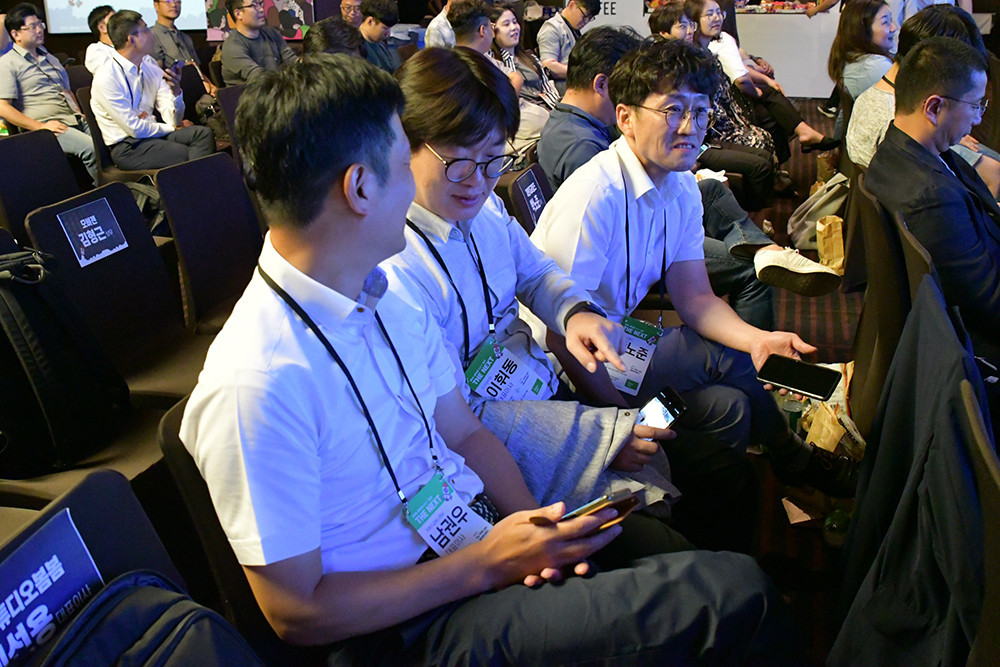 [J Star Live Performance]
[Award Ceremony]
General Review by the Head of Judging Panel
Contest Exhibit Award Ceremony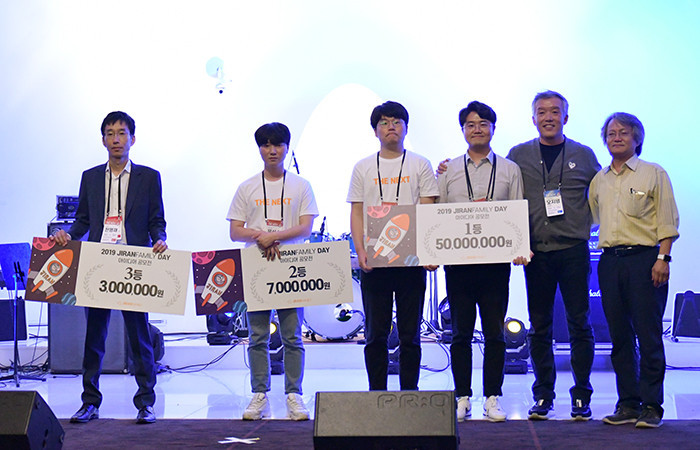 [Closing]
Event Closing by MC
It was the GREAT Jiran Family Day!
Thanks to all supporters!
See you next year~!